Clutch Releases New Single "Pigtown Blues"
The first new Clutch music in three years doesn't disappoint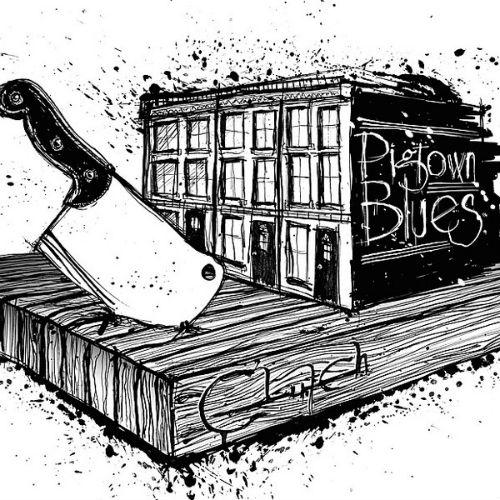 Flying a little under the radar this week is the news that Clutch has just released a new single on iTunes, their first new music since 2009's album Strange Cousins From the West. Recorded a year and a half ago, "Pigtown Blues" continues the Maryland band's transition towards full-on blues, a brooding, groovy track propelled by Jean-Paul Gaster's lively snare rolls and Dan Maines' modal-style bassline, accentuated by Tim Sult's slide riffs, and led by the portentous lyrics of the inimitable Neil Fallon.
If you ask me, it's better than any song off the last record. If you want to check it out for yourself, head on over to BBC Radio One, where the song was premiered on The Rock Show With Daniel P. Carter. Click on the audio player, and skip to the 24:05 mark to hear the song.
Or better yet, just download the song off iTunes now. It's totally worth 99 cents, as is the acoustic retooling of "Motherless Child" which serves as the b-side. If you're craving a physical version, a special picture disc will be released on June 19 via Weathermaker Music.
"But what about a new album," you ask? According to Fallon in his interview with Carter, the band is currently writing new record, and will be recording this year with Machine, who produced the much-loved 2004 album Blast Tyrant. Also, he says "Pigtown Blues" is "a pretty accurate indication of what the next record's going to sound like." Clutch's legions of loyal fans can't wait.
live local music on
Enter your ZIP code to see concerts happening in your area.
Data provided by Zvents
follow msn music