Testament Premieres "Native Blood"
Second song from 'The Dark Roots of the Earth' to be released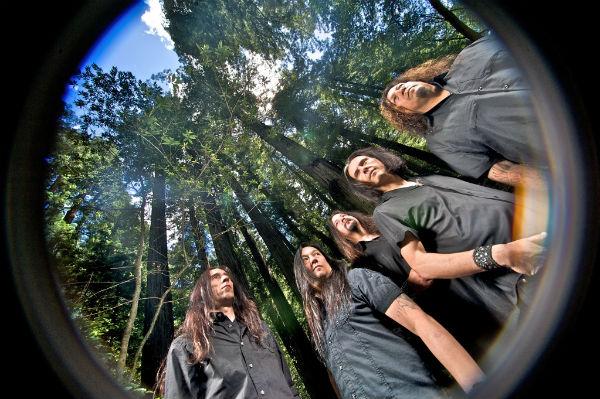 "Whenever I stumble, whenever I fall / I won't be pushed against the wall / This white man's world won't tell me what to do," sings Chuck Billy on "Native Blood", the latest song from Testament's forthcoming tenth album The Dark Roots of Earth to be premiered online.
The most prominent Native American in the metal world, it's cool to see Billy drawing a little inspiration from his own Pomo Indian heritage, and not only that, but "Native Blood" is a mighty fine tune as well, alternating from robust Eric Petersen rhythm riffs atop a Practice What You Preach groove to a surprisingly brisk, tremolo-picked, blastbeat-driven chorus. Like the solid "True American Hate", which debuted a couple weeks ago, it's a tantalizing sample from one of the most hotly anticipated metal albums of the summer.
Listen to Testament's "Native Blood" here.
The Dark Roots of Earth will be released on July 31 via Nuclear Blast.
(photo: DeanKarr.com)
live local music on
Enter your ZIP code to see concerts happening in your area.
Data provided by Zvents
follow msn music