Relapse releases tribute sampler to late employee Pat Egan
All proceeds go towards college fund for his daughter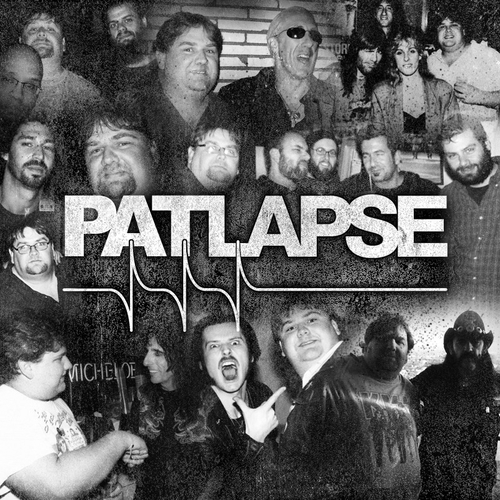 Earlier this week Pat Egan, Director of Retail Sales at Relapse Records, died from complications related to pneumonia. Tributes have been pouring in from those who know him, a testament to what kind of guy he was, but Relapse has put together the coolest tribute to him yet. In his honor the label has put together an outstanding 20-song compilation, featuring songs by Mastodon, Death, Baroness, Pig Destroyer, Revocation, a previously unreleased song by Exhumed, and loads more. The compilation is up at Bandcamp and costs only $5, with 100% of the proceeds going towards a college fund set up for his daughter Katie (each band waved their royalty fee).
In addition, a memorial event has been scheduled for Tuesday March 5th from 6:00 PM - 9:00 PM EST at Idle Hands Bar in New York, NY. Says the press release, "Everyone is invited to attend as we pay tribute to a dear friend, colleague & family man who left behind an amazing wife and a wonderful daughter. All proceeds from the event will go directly to his daughter Katie's college fund." Direct contributions may also be made via paypal to wellmissyoupat@relap​se.com.
In the meantime, sample the compilation below and buy it. It's a steal, and it's a good cause.
live local music on
Enter your ZIP code to see concerts happening in your area.
Data provided by Zvents
follow msn music