Baroness post video for "March to the Sea"
Fun clip features footage from happier times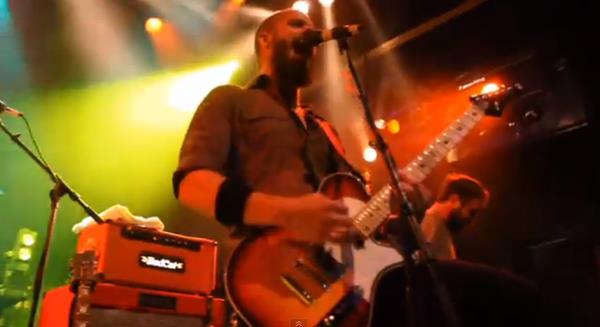 Baroness continue to recover in the wake of last summer's bus crash, and they're slowly getting back to making music, with singer/guitarist John Baizley, who suffered the worst injuries of the four members, recently playing a solo acoustic set in Philadelphia. Still, it'll be a while before the band tours again, but in the meantime they have a killer double album in Yellow & Green to promote, and in the wake of all the year-end acclaim they received last month (the #4 album here at Headbang) they've just released a great new video for "March to the Sea", featuring footage culled by director Jimmy Hubbard from their tour last summer. During happier times, obviously.
live local music on
Enter your ZIP code to see concerts happening in your area.
Data provided by Zvents
follow msn music