Jeff Loomis Premieres New Song "Surrender"
Former Nevermore guitarist returns with his second solo album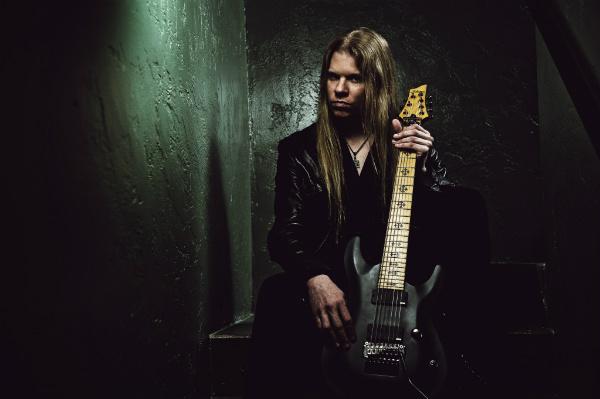 Guitar fans, if there's one album you should be pumped about this spring, it's
Plains of Oblivion
, the second solo album by former Nevermore guitar virtuoso
Jeff Loomis
. I've listened to the record a few times already, and it definitely feels like a step up from his debut
Zero Order Phase
. Of course, knowing the skill of
Loomis
, there's a lot more substance on the new album than your usual vanity recording by a shred guitarist. Not only does his playing accentuate his songs rather than overwhelm them, but
Loomis
brings in plenty of friends to chip in on the album, such as guitarists
Chris Poland
(ex-Megadeth),
Tony McAlpine
, and his replacement in
Nevermore Attila Vörös
,
Soilwork
drummer
Dirk Verbeuren
, singer
Christine Rhoades
on a pair of standout tracks ("Tragedy and Harmony", "Chosen Time"), and a very cool collaboration former
Emperor
frontman
Ihsahn
.
That song with
Ihsahn
, "Surrender" has just debuted at both
Rock Hard
and the
Deciblog
, and it's a good one. It's a bit strange at first to hear
Ihsahn
sing atop such a glossy, mainstream metal backdrop, but he and Loomis ultimately create a very cool little prof metal opus, with the Norwegian singer bringing his distinct vocal range to the track.
Here's what the pair has to say about the project in the ubiquitous gushing press release: 
Loomis: "At first I thought Christine Rhoades would be the only guest singer on the record, but then this one song started coming together, it's pretty brutal. I've always wanted to do really, really heavy music and after hearing this, both Aaron [Smith, producer] and myself thought we needed some crazy, sick singer on it. We just sat around tossing names out for a bit, nothing really was sticking and then Aaron says, 'I got it ... Ihsahn' and it was one of those moments where you knew that was the answer all along, it just hadn't been unlocked in your mind yet. Anyway, a few short emails back and forth and we had his vocal track in. It came out amazing. I can't wait for you to hear it. Ihsahn, thanks again, it's an honor to have you on my record."

Ihsahn: "I was both surprised and honored when Jeff asked me to sing on one of the songs for his upcoming album. He sent me a killer track, so it was easy to get inspiration for both words and vocal ideas, and I think it came out really well. Jeff is an amazing musician and I'm really looking forward to hearing the final album. Also, in the collaborative spirit, I got him to lay down a solo for my own new album."
Plains of Oblivion
comes out April 10 via
Century Media
.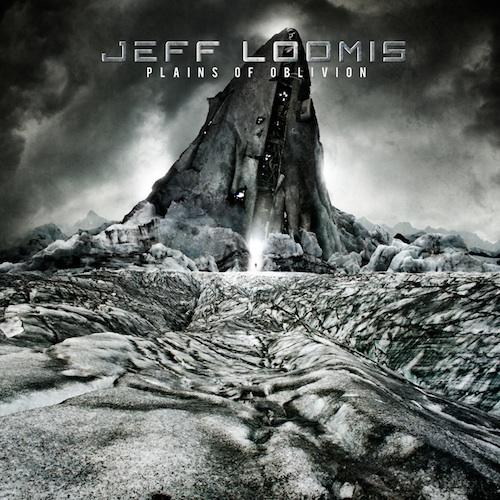 live local music on
Enter your ZIP code to see concerts happening in your area.
Data provided by Zvents
follow msn music