Exclusive video premiere: Dust Bolt, "Toxic Attack"
Old school thrash from German youngsters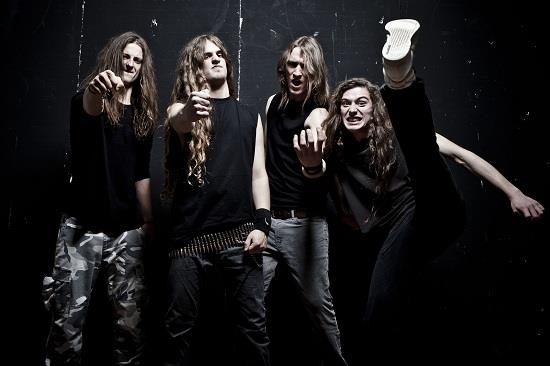 I reviewed the impressive debut album Violent Demolition by German foursome Dust Bolt last August, praising the record for its combination of American and German thrash influences (Havok meets Kreator was the comparison I used). Now, seven months later, I'm pleased to present an exclusive premiere of their new video for "Toxic Attack", one of the better tracks off the record. Your typical life-on-the-road document, the clip does a good job capturing the energy of Dust Bolt's music and live shows. They're a very promising band, and if you're into excellent thrash metal that honors its roots rather than sound like a limp imitation, I highly recommend checking this video, and the rest of the album, out.
Violent Demolition is out now on Napalm Records.
live local music on
Enter your ZIP code to see concerts happening in your area.
Data provided by Zvents
follow msn music