Cancer Bats premiere video for "Bricks and Mortar"
Canadian band's hilarious tribute to their hometown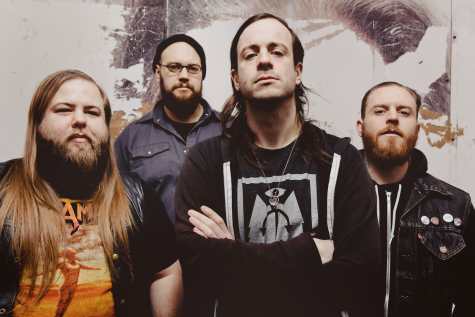 Canadian band Cancer Bats have released a great new video for the song "Bricks and Mortar", which not only pokes fun at hip hop video clichés, but does something you don't exactly see very often, a Toronto band paying tribute to their hometown. Directed by Josh Warburton and Peter Driemanis, the video has the band cruising their favorite neighborhoods and haunts, and if you've ever been to Toronto, especially for a metal show or record hunting, there are plenty of places here you'll recognize. In fact, this is the best video by a Toronto metal band since Hateful Snake's hasher classic "Are You Ready". Plus, it's a great song, the best track on their latest album Dead Set on Living, which is out now on Metal Blade. Watch it below.
live local music on
Enter your ZIP code to see concerts happening in your area.
Data provided by Zvents
follow msn music