Clutch premiere "Earth Rocker"
New album set for March 19 release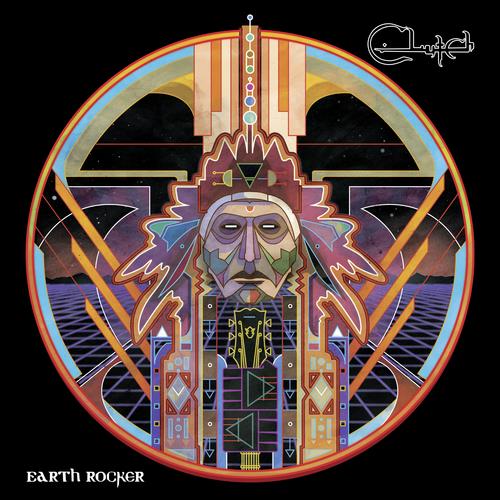 On Monday I listed
Clutch's
forthcoming tenth album as one of the 20 albums I was most looking forward to in 2013, and as it happened, less than an hour after publishing that post here, that album was in my inbox. And it pleases me to say that 
Earth Rocker
is a very pleasant surprise, by far the band's most raucous album in a very long time, or perhaps ever. Their trademark blues groove - delivered by the formidable trio of guitarist
Tim Sult
, bassist
Dan Maines
, and drummer extraordinaire
Jean-Paul Gaster
- remains ever-present, but there's a ferocity to the new songs that will take a lot of people aback at first. That combination works very, very well, though, and the new material is bound to go over huge once they're performed on tour. 
Today the good folks at
Brooklyn Vegan
have
premiered
the title track from 
Earth Rocker
, and the song is an accurate indication of what the rest of the album is like. Listen to it below, and crank it.
Earth Rocker will be released March 19 on Weathermaker Music.
live local music on
Enter your ZIP code to see concerts happening in your area.
Data provided by Zvents
follow msn music