Converge Premiere Video For "Aimless Arrow"
Eighth album to be released October 9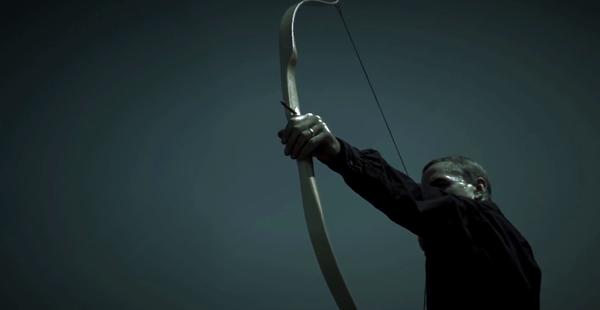 Converge, the best hardcore band in America today, are set to release their eighth album All We Love We Leave Behind October 9 on Epitaph Records. Having been lucky enough to live with this album for the past two months, I can say with all confidence that the band is at the top of their game again. Only this time, the attack is even leaner, more focused, more aggressive. No guest musicians, just the four members, and as a result these songs absolutely scorch, Kurt Ballou delivering a more crust-ridden riffs along with his usual skittering lines, while Ben Koller comes through with some truly devastating d-beats. There are a few more brooding moments to offset the vitriol ("Coral Blue" is a real standout), but on this record that aggression is front and center. Is the album better than 2009's masterful Axe to Fall? That's a tough call, because All We Love We Leave Behind is a very different beast. I'll post a full review in a month's time.
The video for the album's opening track "Aimless Arrow" has just been released today, and it's a great indication of just how ferocious and catchy the new record is. Directed by Max Moore, it's a typically hyperkinetic piece that matches the intensity of the song step for step. It's the best two minutes and 40 seconds you'll spend all day.
Watch Converge's video for "Aimless Arrow" here.
live local music on
Enter your ZIP code to see concerts happening in your area.
Data provided by Zvents
follow msn music