New Band Alert: Jess and the Ancient Ones
Enigmatic yet very catchy occult rock from Finland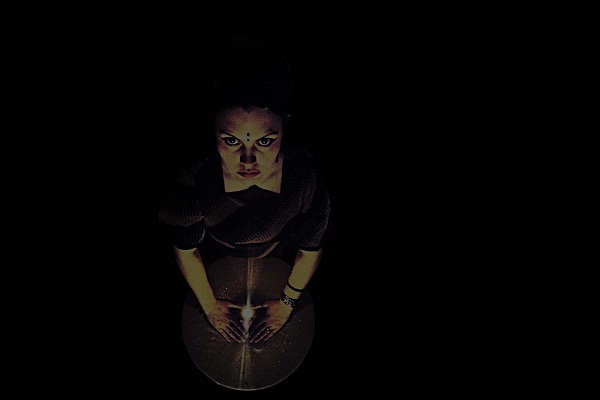 Try as I might to keep up with as many new metal releases as possible, there are bound to be a few that slip between the cracks, and once in every rare while, one of those albums turns out to be a real gem. That's certainly the case with the intoxicating debut album by Finland's Jess and the Ancient Ones, which came out back on May 29 on Svart Records.
Fitting under the "occult rock" category that's been gaining steam as of late – including The Devil's Blood, Ghost, and Blood Ceremony – Jess and the Ancient Ones are unique for several reasons. First, this septet offers a lot more than recycled tritone riffs, drawing from Coven (check out their cover of "White Witch of Rose Hall"), Roky Erickson, and Shocking Blue every bit as much as Mercyful Fate and Iron Maiden. Secondly, their ignorance of genre restriction has yielded an incredibly broad-sounding record, ranging from the cryptic psychedelia of  "Come Crimson Death", to the ominous, theatrical sounds of "Ghost Riders", to the raging heavy rock of "Twilight Witchcraft". Third, and the real kicker, is the presence of the namesake Jess, who dominates the album with her powerful, entrancing singing. She has an impressive knack for letting loose some tremendous vocal hooks with a true pop sensibility to them, yet at the same time she keeps listeners at an arm's length, always staying cryptic enough to keep her audience curious.
Jess and the Ancient Ones is a phenomenal debut, and its best song, the 12-minute "Sulfur Giants", is available to stream via Soundcloud. A proper North American release is being planned for late this year or early 2013, but this is far too good to wait for a domestic version. The album can be ordered, on CD or LP, from Svart.
Listen to Jess and the Ancient Ones' "Sulfur Giants" here.