FEATURED POST
Travis covers songs made famous by Merle Haggard, Waylon Jennings, George Jones and more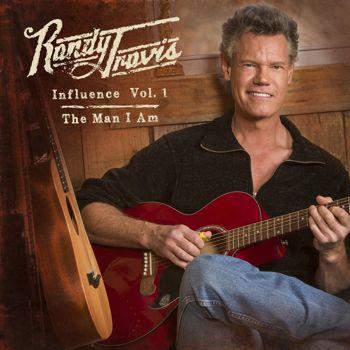 As Randy Travis remains in a Texas rehabilitation center recovering from a July stroke brought about by viral cardiomyopathy and congestive heart failure, as well as a subsequent surgery, his longtime record label is preparing to release a new album of his music.
Warner Bros. Records has announced plans for the Oct. 1 release of "Influence Vol. 1: The Man I Am," a reflective project which finds Travis re-interpreting the songs and artists that were influential is his music career. Those artists include Merle Haggard, Waylon Jennings, George Jones, Ernest Tubb and Lefty Frizzell.
"When I think of my musical heroes of yesteryear, or the younger stars of this year, I am reminded that it is true we learn from the ones ahead of us, and teach the ones that follow," says a statement attributed to Travis. "They are the reason I chose to make this album."
It will be Travis's 21st studio album, and the "volume one" in the title suggests a sequel is planned or, perhaps, already recorded. The singer's reps have not publicly updated fans on his medical condition since July 31.
live local music on
Enter your ZIP code to see concerts happening in your area.
Data provided by Zvents
follow msn music