FEATURED POST
"The Voice" Contestant Gwen Sebastian Joins Shelton On Tour, And On ACM Awards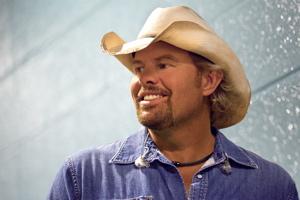 Toby Keith (left) will kick off his "Live In Overdrive" tour June 14 in Salt Lake City. The 39-date tour, which includes two shows in Canada, will feature Brantley Gilbert as the opening act. Gilbert is currently on tour with Eric Church. Keith's tour is scheduled to run through Sept. 22, when it wraps in Boston.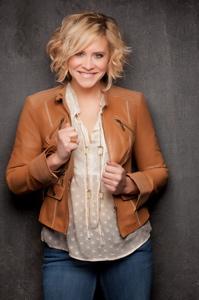 In other news, Blake Shelton has recruited recently eliminated "The Voice" finalist Gwen Sebastian (right) to join his "Well Lit & Amplified" tour. Sebastian had been part of Shelton's team on the NBC show until he sent her home in the battle founds this week. She had recently been named by Entertainment Weekly as the No. 4 artist to watch this season.
She will also perform with Shelton on the April 1 Academy of Country Music Awards on CBS.
"The first time I ever heard Gwen's voice I knew it was something special," says Shelton. "She has the rare ability to combine power with passion in her singing abilities. Although our journey together has ended on 'The Voice,' it's just beginning in real life. I'm so proud every night to share the stage with her out here on [tour]. She is a star!"
"Never in a million years would I think that this journey would lead me to be on stage with Blake," Sebastian says. "I am honored he asked me to become a part of his show and a member of his 'road family.' Watching him perform is a learning experience in itself. He has a big heart and an infectious laugh. Plus, he's pretty darn funny!"