Shania Twain's Las Vegas show is a spectacle
Singer declares, "My voice is in good shape"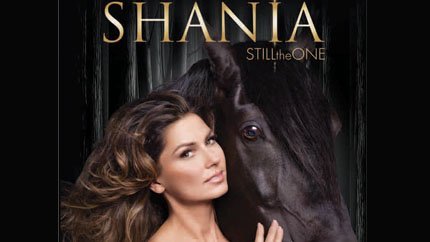 Shania Twain kicked off her Las Vegas residency at the Colosseum in Caesars Palace with a bang last weekend, putting on a 100-minute show that included a flying motorcycle, pumped-in scents, dancing violinists and cellists, confetti, two live horses, and an array of couture costumes.
In breathy, gushing review in the Las Vegas Sun, staffer Robin Leach (yes, that Robin Leach) notes, "There is absolutely nothing subtle about this production."
Twain's "Still The One" show featured numerous pre-taped video elements, footage of Twain at home and throughout her career, as well as a live campfire. Another production number featured "a pop-up gunfight video between Shania in white and Shania in black," and "a saloon bar setup" with Twain taking the stage on horseback, according to the Sun.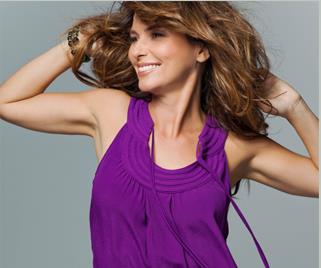 The onstage talent included 14 musicians, four male dancers and three backup singers, one of whom was Twain's younger sister, Carrie Ann Brown.
After the show, Twain told Leach, "This has been a dream for eight years, including the two since we made the announcement. It all came together; I surprised myself. It was a big challenge. At one point, I thought I was taking on more than I could handle, but I stuck with it. I surprised myself and am so relieved and happy."
Twain, 47, has struggled with vocal problems over the last few years, but those issues are apparently resolved. She told Leach, "I'm exhausted, happy, thrilled, satisfied, but those quick [costume] changes will keep you pretty fit. I'm not as tired as I thought I would be from running backstage like a mad woman in and out of the costumes. I'm in good shape. I feel good. My voice is in good shape. I thought for sure I would be vocally exhausted by now having been here eight weeks [in rehearsals and previews], but I feel really good."