Publicists Spill The Beans On CMA Music Festival Mishaps
Stars' Adventures At Nashville Festival Recalled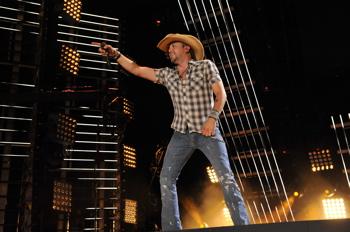 As the CMA Music Festival readies for kickoff in Nashville this week, publicists who work closely with the top country stars are bracing themselves for the marathon of non-stop events they'll help guide their celebrity clients through. The industry Web site Radio-Info.com reached out to a handful of publicists to the stars and asked them to share their most memorable experiences at the festival and its predecessor, Fan Fair.
Jason Aldean's publicist, Mary Hilliard Harrington, shared one hilarious story involving a likeness of her client.
"One year, either the CMA or Chevy had made cardboard standup cutouts of all the artists in their annual calendar and placed them around downtown," she says. "When I went into [downtown bar] The Stage for an afternoon show, Jason Aldean's cutout was positioned right outside of the bar on Broadway. When I came out, a group of female fans had taken it behind the alley and were taking pictures with it in compromising positions. I couldn't even rescue him, it was too far gone."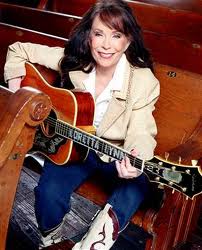 Publicist Martha Moore shares a frightening one. "Back in 1978 or 1979, I remember being in our booth at Municipal Auditorium with Loretta Lynn," she says. "Fans were lined up way past the next three booths. They were so anxious to get close enough for photos and an autograph with her that the table started to move and nearly crushed us. We were both up against the back wall of the booth. Security was called, but Loretta kept her smile and [kept] signing for the fans. A consummate professional! Pretty scary, though, for the two of us."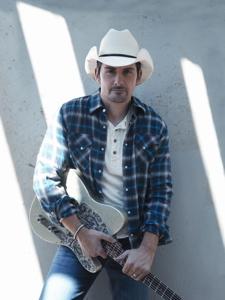 Publicist Karen Tallier remembers being tasked with escorting Brad Paisley to a radio event at Planet Hollywood. "We were running a bit behind after he finished, and Brad was worried he was not going to make it to the Opry on time," she says. "Instead of waiting for his car to come and pick us up, Brad decided to walk up the street to meet the car that was stuck in traffic.
"The minute we walked outside, fans noticed him," she continues. "They swarmed around Brad asking for autographs. In heels, in the rain, walking uphill, I had to try and act as bodyguard. Brad gracefully signed autographs while walking. I wasn't sure if we were ever going to make it to the car that was just up the block. We eventually did, and the fans followed the car."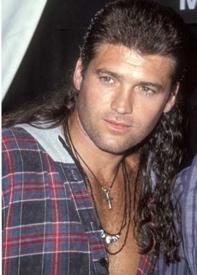 While this one isn't about one of his own clients, Nashville publicist Craig Campbell says, "I remember seeing Billy Ray Cyrus' handlers trying to get him through the crowd. One of his bodyguards wrapped Billy Ray's mullet around his hand several times to keep fans from grabbing it."
And Heather Conley shares a story about artist Sarah Buxton from the first time she played the downtown Riverfront Stage. "She was so excited as she launched into her set," Conley recalls. "About the second song, she flung off her shoes. The stage was black, and it was particularly hot that day. I could see when she turned away from crowd that her face looked like she was in excruciating pain! She finished out her set and her soles were burnt to a crisp. She couldn't [or] wouldn't stop the show to put them back on."
live local music on
Enter your ZIP code to see concerts happening in your area.
Data provided by Zvents
follow msn music