Album premiere: Bombus, "The Poet and the Parrot"
Swedish band combines sludge and melody on surprising new album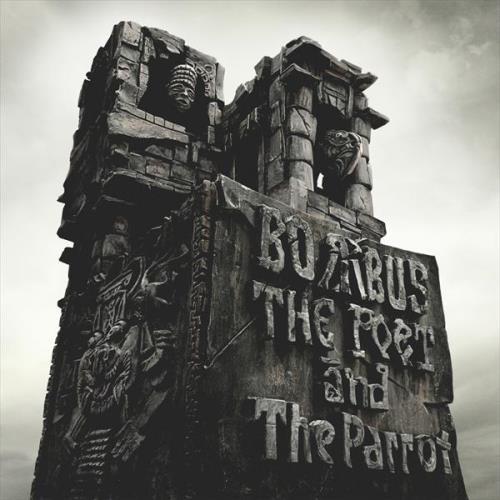 Fitting somewhere between metal and hard rock, Swedish band Bombus is an interesting anomaly. Bucking the current trend in that country, where bands channeling late-'60s and early-'70s heavy rock has been de rigueur for the last few years, the Gothenburg foursome sound more modern, playing sludgy music very inspired by the Melvins, yet at the same time regularly dip into the NWOBHM and the oeuvre of Motörhead for inspiration. While those influences might sound obvious and done before, Bombus actually manage to create a very distinct sound, heavy but hooky, and featuring a very effective dual lead vocal approach by guitarists Feffe and Matte.
Their 2010 self-titled debut album went over very well in their home country, reaching number 12, and the much more confident new record "The Poet and the Parrot" is not only sure to improve on that, but attract attention from outside Scandinavia as well. The album will be released this coming Tuesday, September 17 on Century Media, and I'm happy to premiere it here. Listen to it below, and enjoy one of the more pleasant surprises of the last couple months.
live local music on
Enter your ZIP code to see concerts happening in your area.
Data provided by Zvents
follow msn music