Allman Brothers whip it good - and you can hear them here
Historic performances and outtakes on new 'Brothers and Sisters' reissue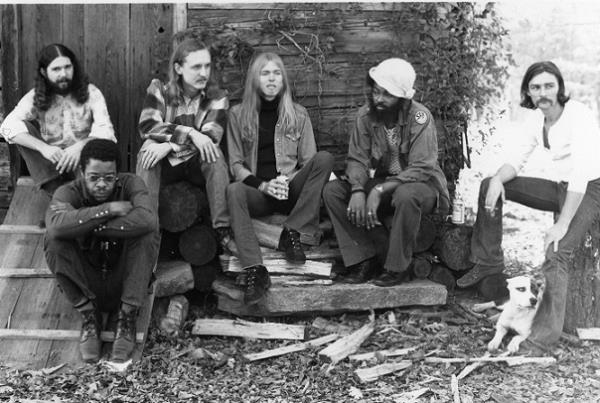 It's never a bad time to be a fan of the
Allman Brothers
, but one would have to argue that the past year has  been a pretty good one.
Gregg Allman's
autobiography was compelling and will soon be a major motion picture.
And now fans get a dazzling reissue of "
Brothers and Sisters
," full of previously unheard music and a fine remastering. The 1973 album was a real turning point for the band; the death of
Duane Allman
had changed the band forever. "Eat a Peach" came out in '72, several months after Allman's death and still featured his guitar playing. But "Brothers and Sisters" is where the band had to carry on without him.
They did so in an epic way, with classic cuts such as "Ramblin' Man" and "Jessica" charting out a new course in the band's history.
The live shows had to evolve as well, and they brought the band to new heights. Check out "Whipping Post," live from an unreleased Winterland performance in '73 - all 15 minutes worth.
The two-disc set
contains the remastered album along with some jams and outtakes from '72 and '73, including "One Way Out" and "Southbound." True fans, however, are going to go for the
four-disc super-deluxe set
that adds the 16-song Winterland concert sampled above. And, of course there's always
vinyl
; all formats are in stores now.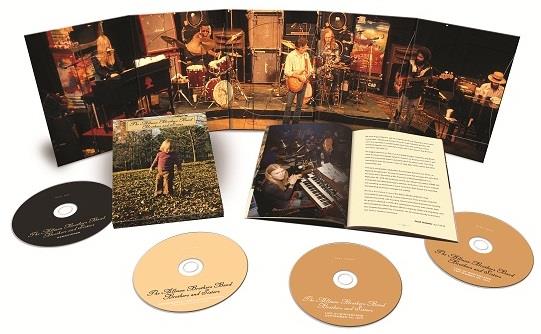 live local music on
Enter your ZIP code to see concerts happening in your area.
Data provided by Zvents
follow msn music