Beyonce Gets Three Emmy Nominations
She killed it on "Downton Abbey"*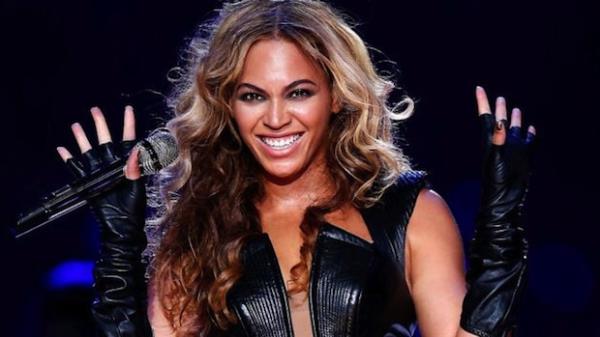 Oh, you thought the only essential awards Beyonce would ever win were Grammys? Wrong-o! She's got 17 of those already; they're old news! Now, though Queen Bey does indeed sing for a living and does not, say, act on a sitcom, it doesn't matter because she's been nominated for three Emmy Awards which, for the unfamiliar, recognize excellence in the
television
industry.
So, did you miss a Beyonce cameo on "How I Met Your Mother" or something? Nope. It's her
2013 Super Bowl Halftime Show
performance (you remember the one; it maybe-possibly caused that 22-minute power outage) that's garnering her such attention. But, upon looking at the categories for which she's nominated, the wins should (and probably will) go to the crew behind the scenes:
- Outstanding Special Class – Short-Format Live-Action Entertainment Program
- Outstanding Lighting Design/Lighting Direction For A Variety Special
- Outstanding Technical Direction, Camerawork, Video Control For A Miniseries, Movie Or A Special
But if Bey
does
walk away with an award, she'd be halfway to the much-desired (and super exclusive) EGOT status (again, for the unfamiliar, that's an
Emmy-Grammy-Oscar-To​ny
winner for work in, respectively, the television, music, film and Broadway industries). The only other Black woman to have achieved this feat is Whoopi Goldberg and I would
love
to hear what the feisty 'ol Whoop would have to say if it is Bey that succeeds her.
[Follow @daniellesaid]
Let's revisit shall we?
*J/K
live local music on
Enter your ZIP code to see concerts happening in your area.
Data provided by Zvents
follow msn music