"Breaking Bad" boosts "Baby Blue"
Badfinger hit going up the charts after finale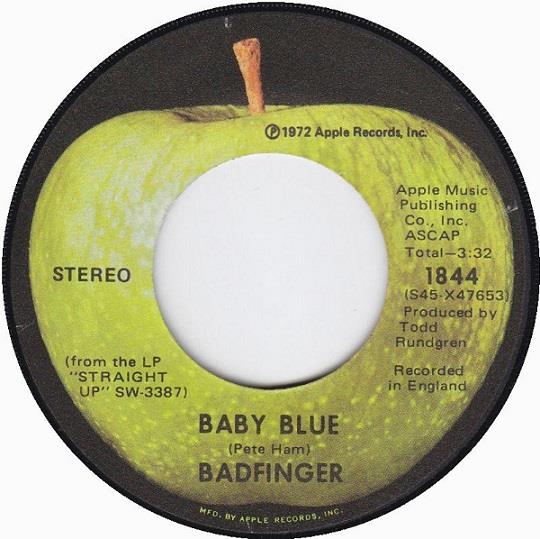 Just as
Journey's
"Don't Stop Believin'" got a new lease on life from "Glee" and the finale of "The Sopranos,"
Badfinger's
1972 hit, "Baby Blue" has been bumped up the charts by "Breaking Bad."
It's not revealing anything to say that the song – written by the late Pete Ham – plays at the end of the show in a fitting way.
Nielsen Soundscan figures won't be available till Wednesday, but as of this writing "Baby Blue" MP3 downloads bounced into the Amazon top 100 at #58, and is the #5 most downloaded rock song. The comments make it pretty clear what caused the bump. Prior to this, "Baby Blue" had sold only 72,000 downloads to date, making it Badfinger's third-best-selling track. Update: By day's end "Baby Blue" was in the top 25 on both Amazon and iTunes. And its traffic on Spotify went up 9,000 percent, spiking the moment the episode ended.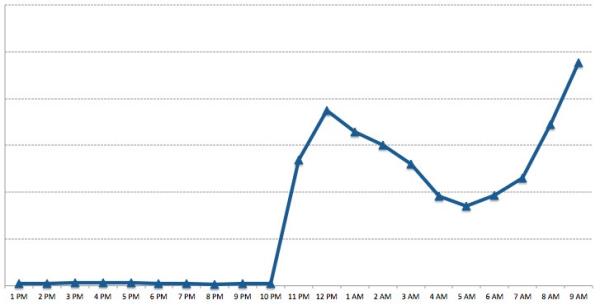 Sadly, Ham killed himself decades ago and won't be around to reap any benefits. No surprise, as Badfinger was pretty much the unluckiest band in rock history.
Whatever you do, make sure you download the original version from "Straight Up," not the god-awful remake done years later to try to cash in on poor Ham's legacy.
Song was perfect, along with Crystal Blue Persuasion....    Amazing how long ago those songs were written and how appropriate they fit.  The show was a piece of art all around. Every interview I've seen with the cast or Vince Gilligan has shown their heartfelt commitment to the project and each other. I am also so impressed by Vince G.'s humbleness. Nothing comes close to Breaking Bad, just stellar!!!
Are you sure you want to delete this comment?
live local music on
Enter your ZIP code to see concerts happening in your area.
Data provided by Zvents
follow msn music