Chris Young hospitalized with leg infection of unknown origin
Singer has cancelled four shows as a result of the illness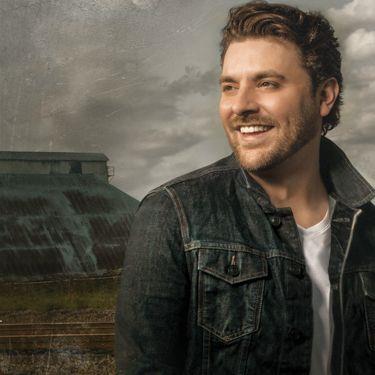 RCA Records Nashville artist Chris Young has been hospitalized in the Denver area as a result of a leg infection. He is listed in stable condition, and the origin of the infection is unknown. Young will remain in the hospital for at least the next 24 hours.
The singer was en route to tonight's show in Kalispell, Mont., when the symptoms set in and he was taken by ambulance to the hospital. The singer has now cancelled several tour dates, as well as an interview that had been scheduled for today with MSN.
His publicist released this statement, attributed to Young: "I'm so sorry to disappoint the fans but I didn't even know I was sick. One minute I was fine then suddenly I'm being rushed to the hospital. I look forward to being up and around and back on the road."
In addition to tonight's headlining show in Montana, Young has cancelled his appearances on Brad Paisley's "Beat This Summer Tour" on Aug. 15 in Penticton, B.C.; Aug. 16 in Mission, B.C.; and Aug. 17 in Brownsville, Ore. He is expected to resume touring in Redding, Calif., on Aug. 21.
In addition to touring, Young has been busy promoting his upcoming fourth album, "A.M.," due out Sept. 17.
live local music on
Enter your ZIP code to see concerts happening in your area.
Data provided by Zvents
follow msn music