Kanye West Turns Into a Video Game Character
Will you be playing?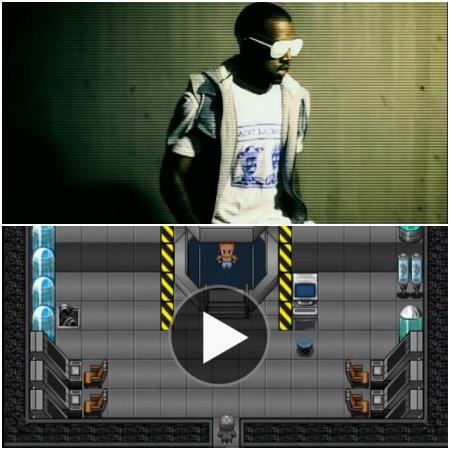 If you've ever wondered what it's like to be Kanye West, to have that much ego, audacity, anger and ingenuity, look no further than the video game that's been created in his honor.
Okay, so maybe the game doesn't show him spitting lyrics in the studio, but "Kanye West 3030" (which refers to the year in which it takes place) is a new role-playing, 16-bit (a la Nintendo's Mario) fantasy game that follows the rapper (in his digitized form) as he leaves his gold-trimmed red-carpet home and sets out on a journey that brings him face-to-face with the clones of Tupac, Nas, Dr. Dre, Eminem, Biggie, Jay-Z and others.
So how does 'Ye compete? By battle-rapping or running away, of course. It's your choice. The game is waiting to be downloaded
here
.
[Follow @daniellesaid]
live local music on
Enter your ZIP code to see concerts happening in your area.
Data provided by Zvents
follow msn music