Linda Ronstadt's diagnosis ends her career
Parkinson's has left her unable to sing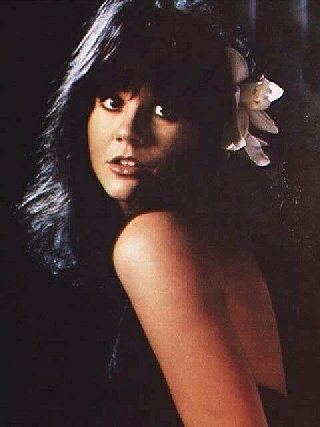 One of the greatest female voices in music history has been silenced.
Linda Ronstadt
announced today that she has been diagnosed with Parkinson's Disease and will never be able to sing again.
In this auto-tune world too many people haven't been exposed to true, great voices. Ronstadt helped define '70s and '80s rock with a voice pure and true. Not many singers would take on
Roy Orbison
("Blue Bayou") or many of the other classics she covered, including "Desperado," "Someone to Lay Down Beside Me" and "You're No Good."
BING: Linda Ronstadt live performances
She revealed her condition on the AARP website today
, saying "I couldn't sing, and I couldn't figure out why.... and it didn't occur to me to go to a neurologist. I think I've had it for seven or eight years already, because of the symptoms that I've had. Then I had a shoulder operation, so I thought that's why my hands were trembling."
The diagnosis was devastating.
"Parkinson's is very hard to diagnose, so when I finally went to a neurologist and he said, 'Oh, you have Parkinson's disease,' I was completely shocked. I wouldn't have suspected that in a million, billion years." As a result, she said, she "can't sing a note."
"No one can sing with Parkinson's disease," Ronstadt said. "No matter how hard you try."
Here are three of her best performances, and best wishes that she is able to cope with the disease.
live local music on
Enter your ZIP code to see concerts happening in your area.
Data provided by Zvents
follow msn music