"Rolling Stone" bomber cover gets misplaced outrage
Why is everyone trying to marginalize a legitimate news story?
Hey, I'm all for bashing "Rolling Stone" and what it has chosen in the past to put on its cover, which in my opinion reached its nadir with
Taylor Lautner
a couple of years back.
But the magazine has a long history of investigative journalism, and it appears the latest story on the Boston bombings follows that tradition. One wonders how many people
read the actual story
before becoming outraged? Inthe recent work of Matt Tiabbi and the expose on Stanley McChrystal, "Rolling Stone" has gotten back to the journalism that made it great once upon a time.
Putting an already-widely-seen photo of the bombing suspect on the cover makes sense given the gravity of the story. But the instant Internet outrage has already forced editors to release a statement stating the obvious - no one's trivializing the tragedy.
Our hearts go out to the victims of the Boston Marathon bombing, and our thoughts are always with them and their families. The cover story we are publishing this week falls within the traditions of journalism and Rolling Stone's long-standing commitment to serious and thoughtful coverage of the most important political and cultural issues of our day. The fact that Dzhokhar Tsarnaev is young, and in the same age group as many of our readers, makes it all the more important for us to examine the complexities of this issue and gain a more complete understanding of how a tragedy like this happens. –THE EDITORS
Can anyone argue with that?
Apparently because RS covers entertainment, some feel it can't cover news. That's a bogus argument. Exhibit A: "Life Magazine," 1969. After plenty of Beatles and Marilyn Monroe cover photos, they went with this one.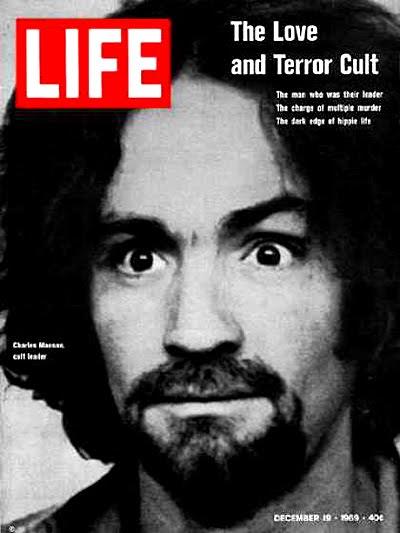 Having spent a few days in Boston recently I was proud and inspired to see Bostonians taking to the streets, living their normal lives, right at the very spots where the bombs were detonated just weeks ago. That's a proper reaction to a tragedy, not needless hand-wringing.
Do yourself a favor. Read the story, then decide if "Rolling Stone" did a public service or not.
live local music on
Enter your ZIP code to see concerts happening in your area.
Data provided by Zvents
follow msn music