FEATURED POST
Coachella fans baffled by British band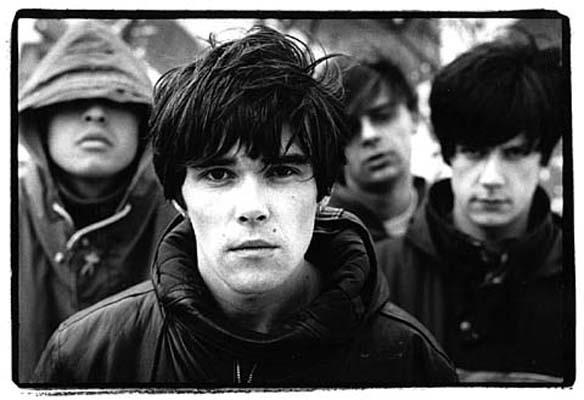 Yikes. The reunions that fans of the Coachella Valley Music and Arts Festival hoped for didn't happen.
The Replacements
won't be headlining.
The Smiths
won't be headlining.
Daft Punk
won't be headlining despite a rumor that won't die.
Instead, you've got Red Hot Chili Peppers, Phoenix, and the recently reunited Manchester band Stone Roses, which has exactly one decent record under its belt, released 24 years ago. Its biggest single, "Fools Gold," never made the Billboard Hot 100.
All of this left Coachella ticket holders asking one question - "Who?" And also wondering why a long-defunct band adored by the critics but ignored by the public would get such a prominent spot on such a prestigious festival. Was Vanilla Ice too busy?

That led to a new blog site -- "
Who Are the Stone Roses?
" Here are some of the cleaner responses:
Who are they?
"The most influential British guitar band of the past 20 years," according to this BBC documentary. "They have the world at their feet."
Now they've got the world scratching its collective head. Definitely not a good year for the Roses.
live local music on
Enter your ZIP code to see concerts happening in your area.
Data provided by Zvents
follow msn music