FEATURED POST
The great unintended consequences of Rock Band, Guitar Hero, the Internet and Pro Tools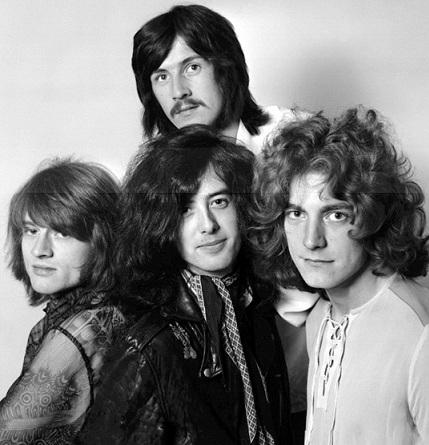 When video games like Rock Band and Guitar Hero were released in 5.1 sound, the musicians must have known that fans would have a field day taking those isolated tracks and listening to the individual vocals, guitars, drums, etc.  The Internet is now flooded with those isolated studio tracks from The Beatles, Van Halen and more.

Bootleggers have tossed more value into the mix, by leaking the multi-tracks of songs ranging from Stevie Wonder's "Superstition" to the Rolling Stones' "Gimme Shelter" and even an unreleased demo version of the Eagles' "Take It Easy," along with four complete songs from "Led Zeppelin II."
Wait, there's more. No one is quite sure where they came from, but rumors suggest a demo version of Pro Tools somehow leaked and gave fans the multi-track masters of classics from Queen (including the unedited "Bohemian Rhapsody") to Bob Marley. 
With common music programs such as Audacity, fans can make their own mixes (the vocals-only take of The Who's "Baba O'Riley" is a good listen). But things can go far beyond that. Check out one of the newest creations out there - Zep's "Whole Lotta Love" grafted to the Beatles "Helter Skelter." And keep your eyes out for more.
"Whole Lotta Helter Skelter" is already getting radio airplay around the world.

live local music on
Enter your ZIP code to see concerts happening in your area.
Data provided by Zvents
follow msn music