FEATURED POST
A year after the Civil Rights Act passed the band demanded equality for fans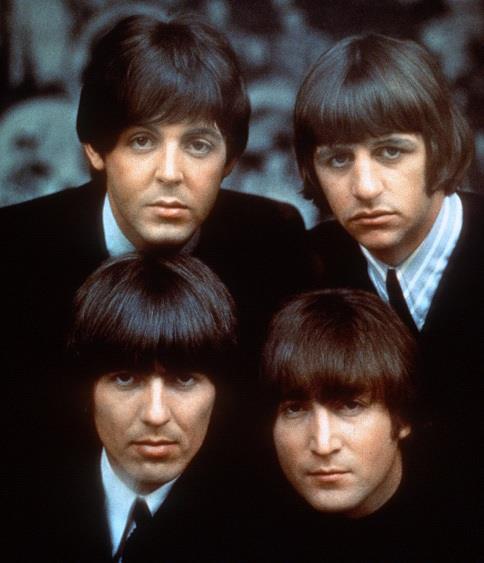 The year 2012 was packed with so much music news we didn't get to all of it, so watch for some catch-up in early 2013. Today's recap: The Beatles' 1965 tour rider.
The Smoking Gun website has the entirety of the four-page list of demands -- modest by today's standards. Dressing rooms? A fence to keep fans from rushing the stage from behind? Cots? What primadonnas those four were!
The fascinating thing is demand #5.

Remember, this is 1965 -- mere months after the Civil Rights Act of 1964 was passed, and the band was demanding that all promoters extend racial equality to all the band's fans. Say whatever you want about the way the '60s are remembered through rose-colored glasses. Some people were walking the walk.

live local music on
Enter your ZIP code to see concerts happening in your area.
Data provided by Zvents
follow msn music