FEATURED POST
A mind-blowing selection of rare music coming on Saturday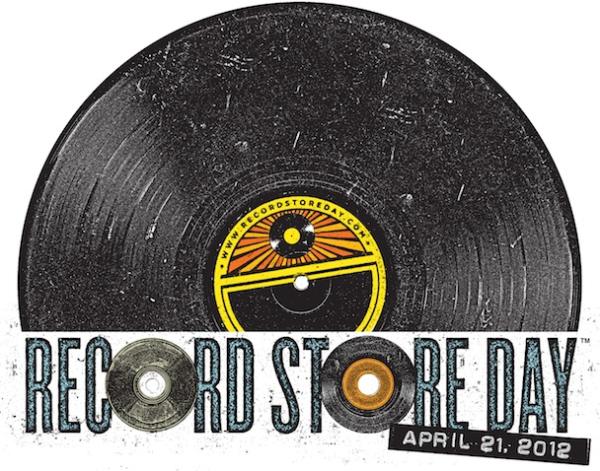 We told you it was coming, and now it's almost here. Record Store Day is now in its fifth year, and its simple genius has been effective: For one day, sell music unavailable elsewhere only through independent record stores, bringing back the tradition that many music fans grew up with. Many retailers find this to be their best day of the year, and many fans are exposed to music and a shopping experience they'd never had before. Win-wins don't get any better than that.
This year's selection is nearly overwhelming, with music from artists as diverse as Arcade Fire, Buddy Guy, Coldplay, Social Distortion, 311, Esperanza Spalding and dozens more. You can see the full listing here, but we've picked 10 must-have releases. Remember, most of these are limited; if you want them, use the handy record store finder and make sure you get down there at opening time. Here are our picks as the best RSD releases of 2012.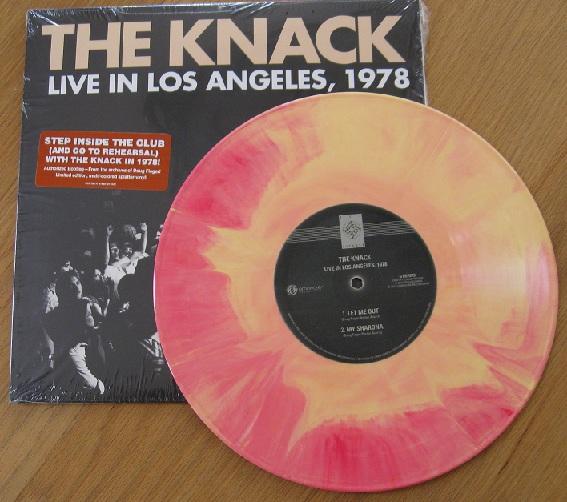 1.
The Knack
, "Live in Los Angeles 1978": Just look at that. Just
look
. Ten-inch splattered-colored vinyl, two live cuts from The Troubadour you've never heard before (including, of course, "My Sharona") and two rehearsal takes of more songs you've also never heard before. It sounds as gorgeous as it looks, and every available copy has already been reserved by record stores. If you can't score this, you've got some comfort – a CD of the entire live show is on tap for wider distribution in May. But the two rehearsal songs - "Romeo Eyes" and "Art War" - are available only here.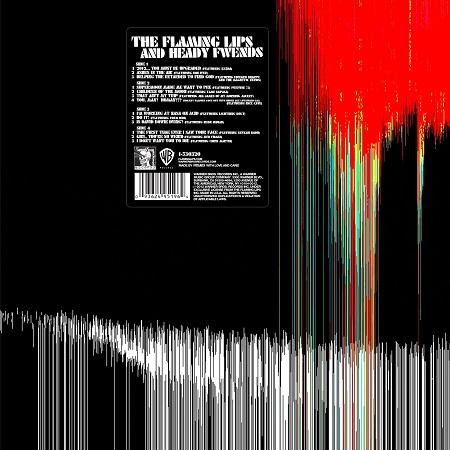 2.
The Flaming Lips
, "The Flaming Lips and Heady Fwends": The question has to be asked: Is
Wayne Coyne
making new music these days because of the music or because
he likes to make videos filled with naked women
? Be careful, that link is
very
NSFW. Regardless, one of the most anticipated releases is the "Heady Fwends" two-LP set, featuring collaborations with
Chris Martin, Ke$ha, Bon Iver, Nick Cave, Erykah Badu, Yoko Ono
and
New Fumes
.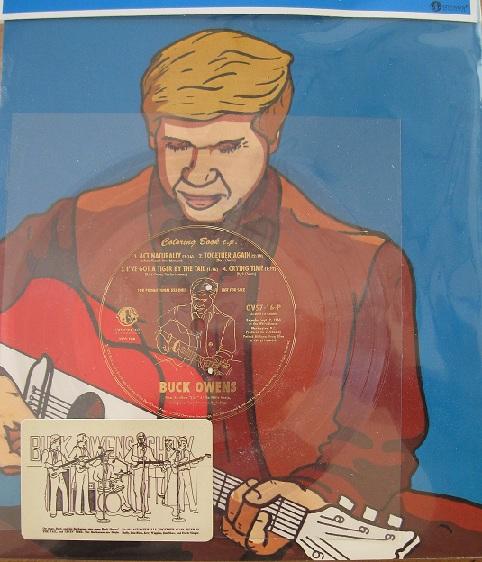 3.
Buck Owens
Coloring Book: No, your eyes aren't playing tricks on you.
Omnivore Records
(the same people who did the Knack release) found a cache of Buck's coloring books from 1970, and somehow found a pressing plant still able to make flexi-discs in 2012 (
look it up, kids
– these things used to come free inside magazines and on cereal boxes). It has four songs from a long out-of-print Owens live album (including "Act Naturally"), which will also get a proper, longer release later this year. That's the flexi-disc you see on Buck's chest, along with a digital-download card so you can take the songs anywhere. An amazing, authentic blast from the past.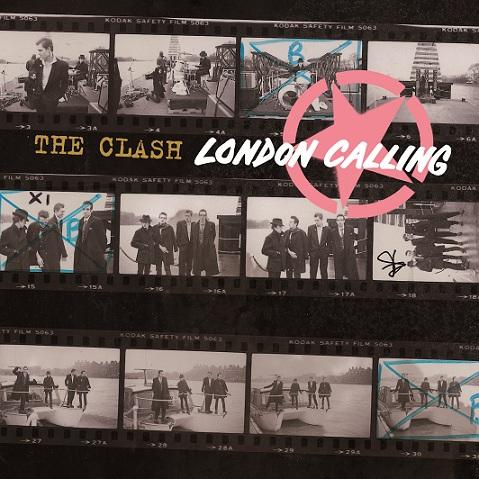 4.
The Clash
, "London Calling 2012": Yeah, the new remix on the A side of this 7-inch single will be cool to hear, but purists will immediately go to the B side, which features a straight-up instrumental version of the Clash classic.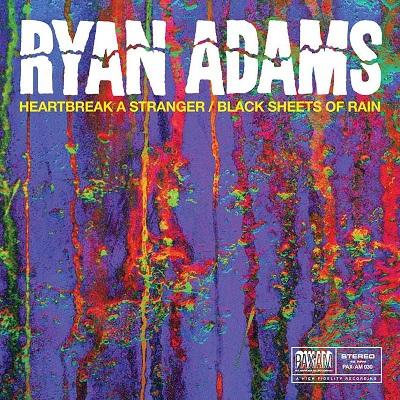 5.
Ryan Adams
, "Heartbreak a Stranger"/"Black Sheets of Rain": Ryan Adams doing live versions of
Bob Mould
classics, taken from a tribute show in Los Angeles last November. Does anything more need to be said?
6.
Mynah Birds,
"It's My Time"/"Go on and Cry": Yes, a 7-inch vinyl single from the early Canadian R&B band that featured
Neil Young
and
Rick James
. Neil took
Bruce Palmer
away and formed
Buffalo Springfield
; Rick James became Rick James.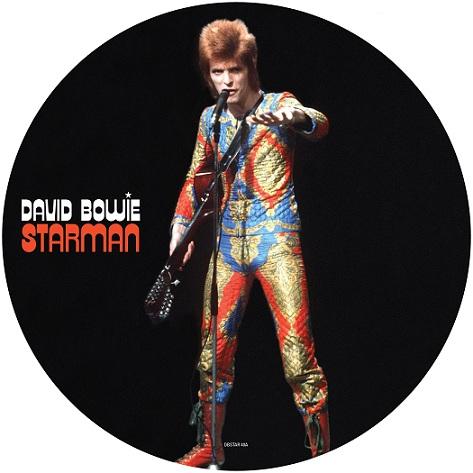 7.
David Bowie
, "Starman": You get the original version of this Bowie classic, along with a "Top of the Pops" performance of the same song, both on a picture disc in a limited, numbered release.  Team that up with
Jimmy Fallon's
"Tebowie"
Tim Tebow
/David Bowie tribute (another exclusive 7-inch release) and it's a double-Bowie score.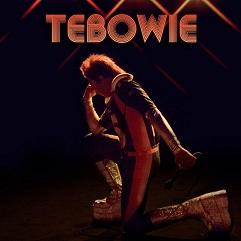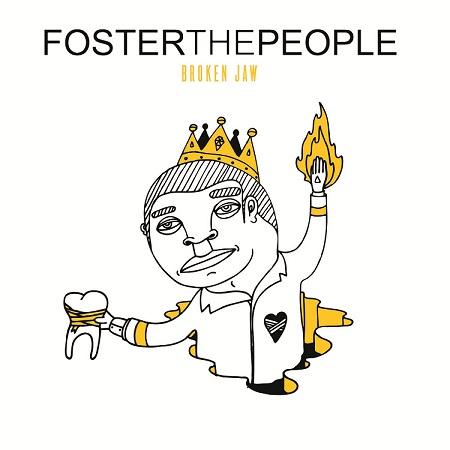 8.
Foster the People
, "Broken Jaw"/"Ruby": A couple of outtakes that didn't make the "Torches" album, it has been available only as a bonus iTunes download. Now you analog fanatics can get a vinyl 7-inch pressing.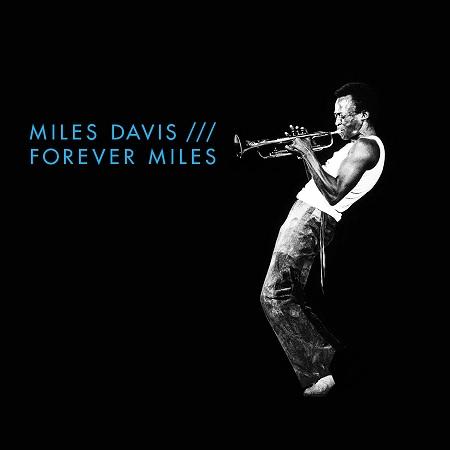 9.
Miles Davis
, "Forever Miles": A solid LP pressing of a classic album that features an unreleased song, "Directions," recorded at the Fillmore East in 1970. Davis' vast archives deserve far more releases than a single track at a time.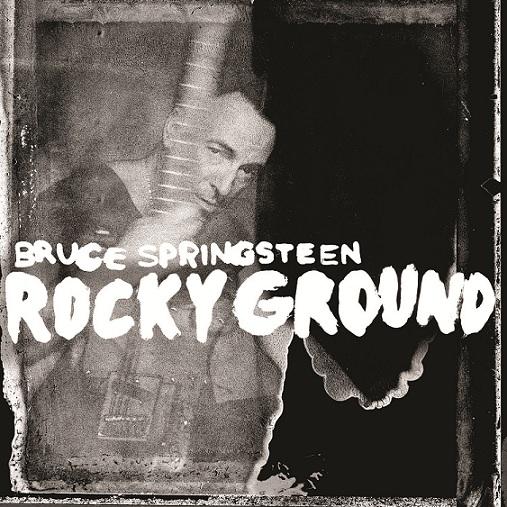 10.
Bruce Springsteen
, "Rocky Ground": The song from his new album, "Wrecking Ball," is already available on the vinyl release of that album. What hardcore fans are truly going to want is the B side – a live version of "The Promise" taken from a private performance around the time Springsteen released the vintage song with his remastered "Darkness on the Edge of Town" box set. 
live local music on
Enter your ZIP code to see concerts happening in your area.
Data provided by Zvents
follow msn music