Back when music came on boxes and plastic sheets
A short history of a nearly dead format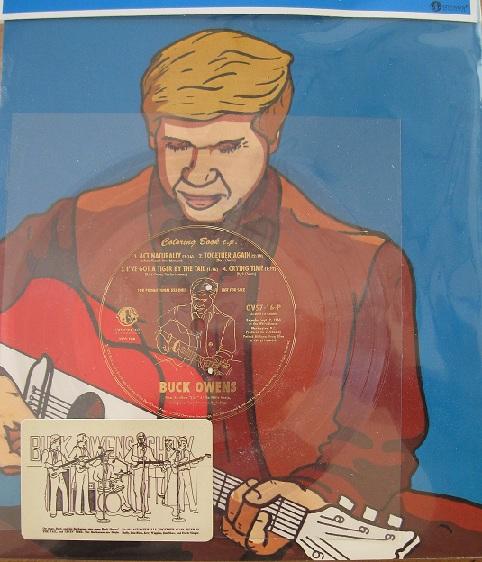 We told you about the Buck Owens flexi-discs that were part of the promotion for Record Store Day this year. A lot of younger fans probably don't know much about flexi-discs, but everyone from The Archies to Eric Clapton used to include them on anything from cereal boxes to magazines. They were floppy, you had to put them on a turntable and hold them down with a couple of nickels to get them to play, and the sound ranged from good (flexis) to terrible (the ones cut off of cereal boxes).
But here to give us a refresher course and some rare sounds is the Internet Museum of Flexi /Cardboard/Oddity Records. Not only have they found some insane flexis, they've put up sound samples of a bunch of them. Check them all out at the link above, but here are some highlights.

For starters, here's R.E.M.'s  somewhat-rare version of Syd Barrett's "Dark Globe" from Sassy Magazine.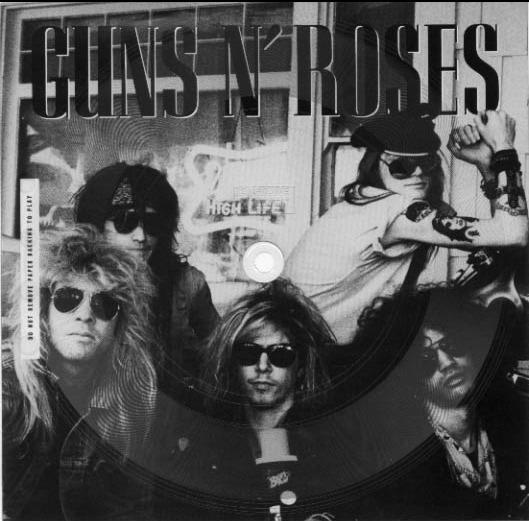 Guns N' Roses discuss the very literal title given to their song "Night Train."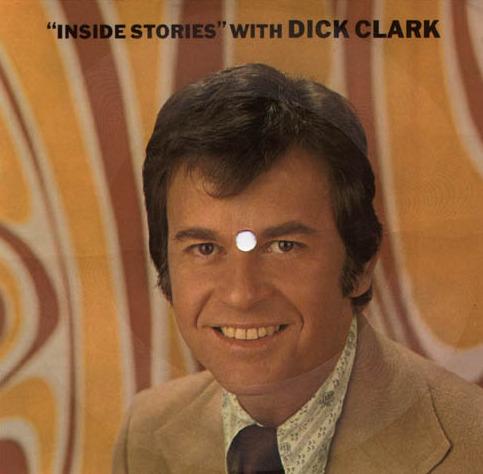 The recently deceased
Dick Clark
lives on in a flexi
where he talks about the acts that appeared on "American Bandstand" (and let's refrain from any "hole in the head" jokes).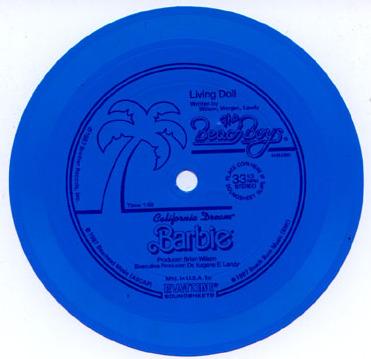 Finally, the Beach Boys sing to the ultimate California girl, Barbie.
live local music on
Enter your ZIP code to see concerts happening in your area.
Data provided by Zvents
follow msn music