Healthcare and the music world
Entertainers and music-biz people sometimes need the most help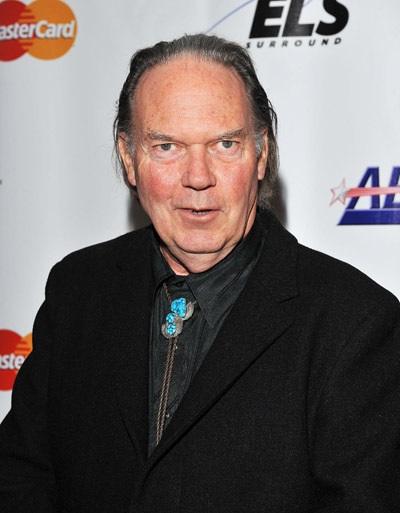 The country is still abuzz about the health care ruling. Lost in the shuffle are those programs that have been devoted to helping musicians with medical costs, such as MusiCares.
Everyone hears about the "person of the year" they honor (it's Bruce Springsteen this time around) or the specials/tributes the organization holds to raise money for that medical care (Neil Young's tribute was particularly good, with Wilco, Jackson Browne and more joining in).
But there are also the everyday people who get a hand from MusiCares, such as L.A. entrepreneur
Nikki Sweet
, who has spent a career promoting other musicians. The downturn in the music industry has left plenty of people – artists and behind-the-scenes folk – struggling with healthcare issues, be it
Peter Case
or
Slim Dunlap
.
Sweet was the focus of a "CBS Evening News" piece the day the healthcare ruling came down, explaining how industry people struggle with the system, and how the new law might help them. While the whole notion is still a political football, it's refreshing to see a real face, a real person tied to the problem -- and see that great groups like MusiCares have been out there quietly helping these people without fanfare or rancor.
live local music on
Enter your ZIP code to see concerts happening in your area.
Data provided by Zvents
follow msn music