Replacements fans step up for stricken guitarist
Bids on benefit records for Slim Dunlap go through the roof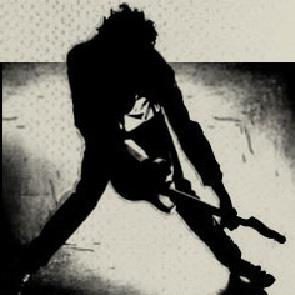 Chances were good that fans of
The Replacements
might hate
Slim Dunlap
. The guitarist stepped into the band to take the place of
Bob Stinson
, a beloved original member whose personal problems made him a much-disputed liability to the legendary Minneapolis band.
But Dunlap's sound and gentle personality was a perfect fit in a band known for unrivaled partying that often overflowed onto the stage making for either great shows or trainwrecks.
Though the Replacements disbanded more than two decades ago, the love is still there. Dunlap suffered a serious stroke a year ago and requires a lifetime of medical care, with bills mounting.
His fellow musicians have stepped up to help, and fans are responding. First off,
Paul Westerberg
and
Tommy Stinson
have reunited as The Replacements, covering four songs ranging from a Dunlap original to
Hank Williams
. Drummer
Chris Mars
did a separate track. All five songs have been pressed onto 180-gram, 10-inch vinyl CDs, strictly limited to 250 numbered, autographed copies. And "
Songs for Slim
" was born.

The discs went up on eBay this week. Did fans step up? Oh yeah.
Bidding on the coveted #1 pressing is at $10,000. Bidding on the other copies are well into the hundreds of dollars. Bids for landmark numbers -- #10, #100, etc - are especially high. Each disc will be up for precisely 10 days, so watch for bidding to go nuts as it wraps up. Every penny will go to Dunlap's medical care. Even more money will be raised at a later date when the songs are made available for download, which should bring in far more fans for whom $500 to $10,000 for a piece of vinyl is just not feasible.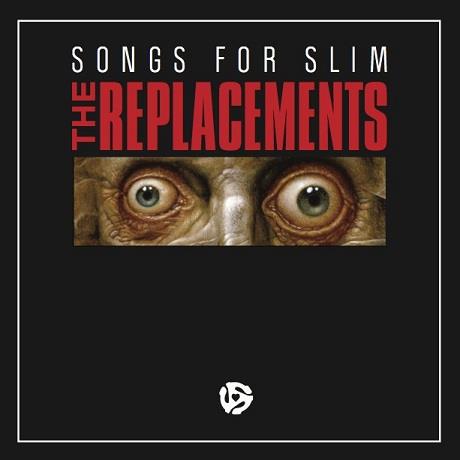 A grateful Dunlap was overwhelmed and gave
his first interview since the stroke
. While he joked his way through most of the questions, he was also touched (and more than a bit surprised about the power of social media). And his spirits are buoyed by the effort: "I'd like to hang around a little bit longer, but if I died today you can say that I was a happy man and I had a good life. I stuck my neck out and got to do stuff that a lot of people only get to dream about."
All this for a band 22 years gone, whose highest-charting album hit only #57 on the charts, whose signature songs "Can't Hardly Wait," "Skyway" and "Alex Chilton" never charted at all, and had only one "hit" single when "I'll Be You" made it to #51 on the Billboard Hot 100.
Steve Earle, Lucinda Williams and a bunch more have signed on for future recordings.
Step up and bid. I'm gonna get mine one way or another. Meanwhile, crank this up. Loud.
live local music on
Enter your ZIP code to see concerts happening in your area.
Data provided by Zvents
follow msn music