Ask Keef
Keith Richards is ready to take your questions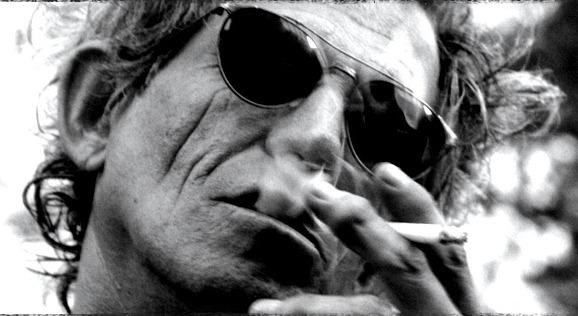 After his long detailed autobiography "Life," could
Keith Richards
still have some secrets? Of course. He's Keith.
So on his official website, he's got a feature - "
Ask Keith
" - where fans can submit questions and possibly get them answered. So far they've been somewhat guitar-geek oriented with fans asking about strings, different guitars, etc. But Richards also gets a little philosophical, talking about capturing the perfect take, how his relationship to music changed after turning pro, etc.
Rather than just posting a reply as most musicians do (or have their assistants do), Richards actually sits down, answers the question, then has the audio of his answer uploaded to the site via Soundcloud. So it's straight from the horse's mouth.
Check it out
.
live local music on
Enter your ZIP code to see concerts happening in your area.
Data provided by Zvents
follow msn music