Old Ideas, New Leonard
Cohen's First New Album Since 2004 Looks Backward
It has been a very impressive few years of resurgence for Leonard Cohen, including a triumphant world tour, the celebrated poetry volume Book of Longing, the prestigious Spanish Prince of Asturias literary award, and approximately 375,000 covers of "Hallelujah." Now comes the reward the faithful have been waiting for: 
Old Ideas
, a brand new album of new material, his first since 2004's 
Dear Heather
. The first song from the record, "Show Me the Place," went online this week, and the organic sounds—to say nothing of the lyrics, including "Show me the place, help me roll away the stone/ Show me the place, I can't move this thing alone/ Show me the place where the word became a man/ Show me the place where the suffering began"—hark back to the themes and the palette of his early work, with organic instruments (piano, strings, choir) replacing the synthesizers that have dominated his work since 1988's 
I'm Your Man
. No telling if the rest of the album will follow suit, but regardless, it's an exciting development.
Old Ideas will be released in late January.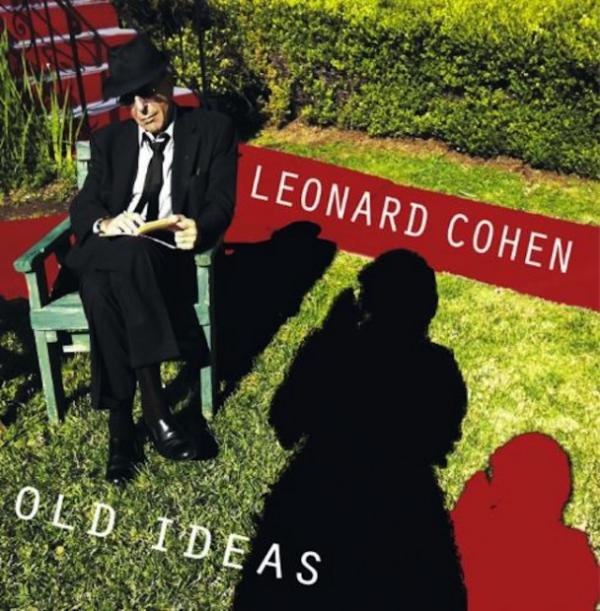 live local music on
Enter your ZIP code to see concerts happening in your area.
Data provided by Zvents
follow msn music