The rise and fall of Tilda Stardust
New Bowie video thrills and solves a controversy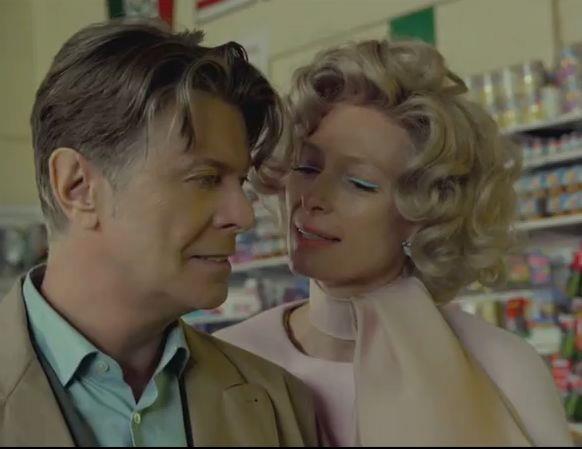 The internet is about to break down as the world goes justifiably crazy over the new David Bowie song and video "The Stars (Are Out Tonight)." It's a catchy song and the mini-film that goes with it is bizarre and fun at the same time.
But apparently a lot of people are missing out on the joke as Bowie slyly cast actress Tilda Swinton to play his wife. For a long time people have joked that the two androgynous performers were actually one and the same. In fact, an entire blog site,
Tilda Stardust
, exists putting pictures of the two next to each other, such as the two below.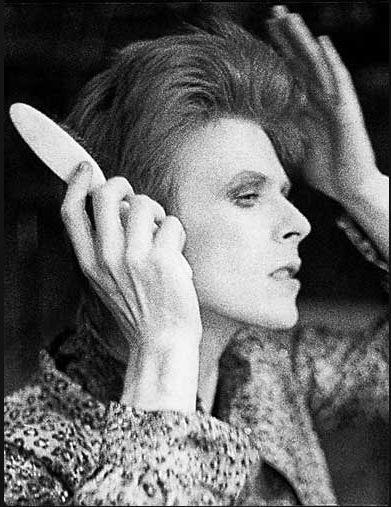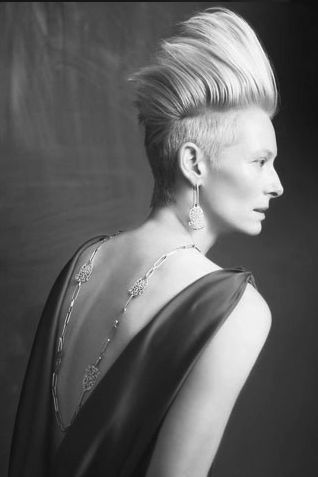 So now the controversy can finally be put to rest -- and the rest of us can look forward to what could be a stunning album coming out in a couple of weeks.
live local music on
Enter your ZIP code to see concerts happening in your area.
Data provided by Zvents
follow msn music