Queen Extravaganza explodes across Canada, U.S.
Enter to win more tickets and more prizes for Queen fans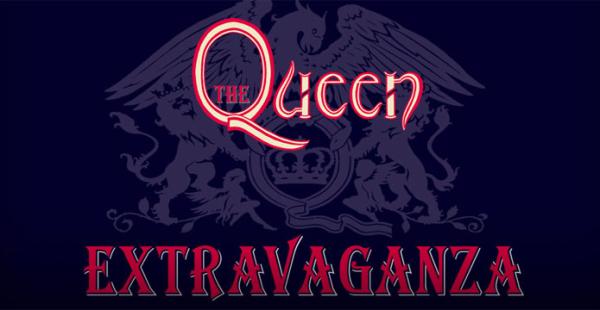 Wow. It's hard to tell what's more overwhelming – the first couple shows of the Queen Extravaganza tour or the phenomenal response we've had to give away tickets, CDs and box sets to Queen fans. Time for the next wave of show tickets to be given away, and to also give away our first major prize out of the Queen catalog.
What's it all about? Check out our original announcement of the contest to see what we're giving away – tickets for every show on the tour, featuring a tribute band personally put together by Queen's Brian May and Roger Taylor.  Here's "Under Pressure" in Quebec and "Bohemian Rhapsody" in Montreal.
With the band's blessing we're giving away more tickets for every show on the tour, so even if your city is weeks away, enter now to win tickets or any of our prize packages. Send an email to MSNPrize@hotmail.com​​. In it, put "Queen Extravaganza" in the subject line along with the name of the city (or cities) you'd like to see the shows. We're drawing random winners (after filtering out the obvious internet scalpers – really, England? We thought you were classier than that) and setting them up with two tickets for the show.
Besides the tickets, we're giving away 10 huge sets of the Queen catalog: "Queen," "Queen II," "A Night at the Opera," "A Day at the Races," "First Wave" (a 33-track radio promo sampler), "Sheer Heart Attack," "Greatest Hits II" on CD (all digitally remastered) and "Greatest Video Hits 2" on DVD. Everyone who enters gets a shot at those prizes, whether you win concert tickets or not.  So even if the tour has already played in your town, you can still win big.
Out of all the entrants, one grand-prize winner will get "Queen 40th White Box Set" and "Queen 40th Red Box Set," along with a hardcover copy of Mark Blake's bio "Is This the Real Life: The Untold Story of Queen."
So send in your entries for the next week of shows (see a full itinerary here) and we'll not only pick the next ticket winners but give away our first Queen catalog set. What have you got to lose? Nothing, but plenty to win.

live local music on
Enter your ZIP code to see concerts happening in your area.
Data provided by Zvents
follow msn music