Lips play some football!
Flaming Lips Super Bowl ad online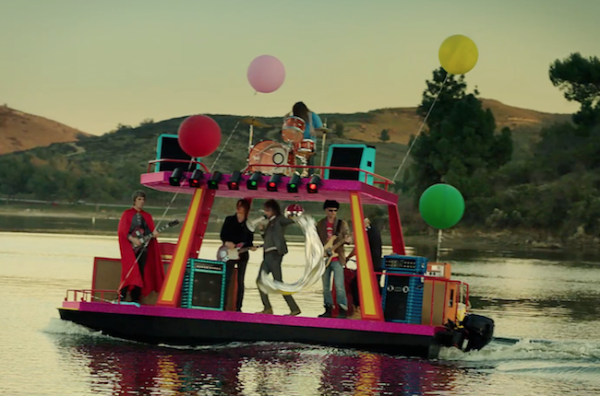 Would you care to see the Flaming Lips playing a new original song ( "Sun Blows Up Today") in an ad for Hyundai that will air during the Super Bowl? Unsurprisingly, it's unembeddable, but
click here, and you'll find it live at Billboard's fancy new website
, along with some fairly hilarious (thought utterly typical) adspeak, such as:
 "The Flaming Lips are very much like Hyundai," says 
Hyundai VP of marketing Steve Shannon. "They're a little offbeat. They've been around a long time and they continue to reinvent themselves."
and 
 "Hyundai really understands and appreciates what the Flaming Lips are all about," says Lori Feldman, Warner Bros. Records senior VP of brand partnerships.
A band's gotta do what a band's gotta do. The new Flaming Lips album, "The Terror," is due out April 2.
live local music on
Enter your ZIP code to see concerts happening in your area.
Data provided by Zvents
follow msn music