How Bob Dylan's fake quotes came to life
A quick rundown of how a schemer got caught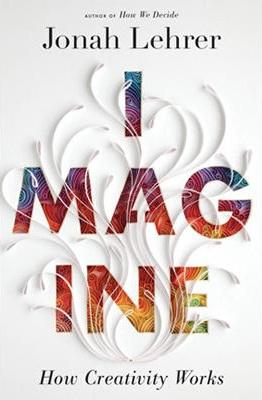 Rule #1 as a journalist: You don't make stuff up.
That seems to no longer be the rule these days, as you see people on TV, in print and especially on the Internet making stuff up for a living. Or to get attention. Or to get elected. Or whatever.
But you really,
really
shouldn't make up quotes by
Bob Dylan
, the guy whose words are among the most scrutinized on the planet because his words are what everyone cares about.
And you especially shouldn't do it if you're Jonah Lehrer and hold a very high-profile position at The New Yorker
.
You just shake your head in these days of the Internet when a lie can be taken down in minutes (then again, as noted above, some people lie and get caught and retell the same lie the next day).
Here's a Q&A with the journalist who found the holes in Lehrer's stories
and brought the whole thing down.
Given the deception and made-up quotes, the book's publisher has taken it off sale online and in stores -- which, of course, only made it more valuable.
Some are asking $75 for it on eBay
.
Still -- don't make stuff up. It's a really bad idea.