The photos Beyoncé doesn't want you to see
Um, that ship has already sailed.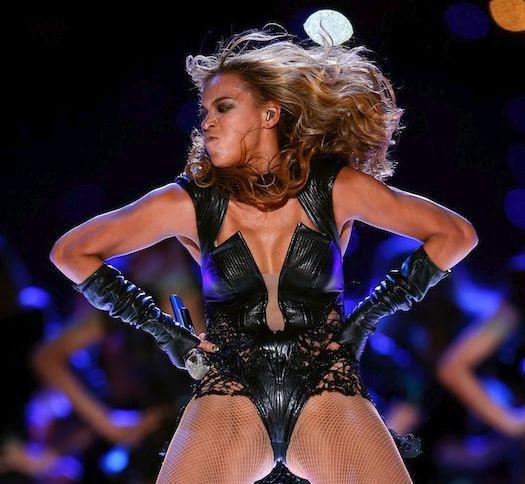 With modern technology anyone can be made to look stupid either by freeze-framing a video or snapping off dozens of shots in a row with a still camera. During one of those photos you're going to look stupid; heck, our whole political system is made up of people on either side of the fence posting pictures of the other side looking scary, crazy or stupid (and sometimes all three).
So it makes sense that there would be some photos of
Beyoncé
at the Super Bowl that are less than flattering. That's to be expected. What's not expected is for her people to think there's anything they can do about it once those pictures hit the Internet. But they did ask for a number of pictures to be pulled -- after Buzzfeed ran a gallery of photos, her publicist asked for several to disappear.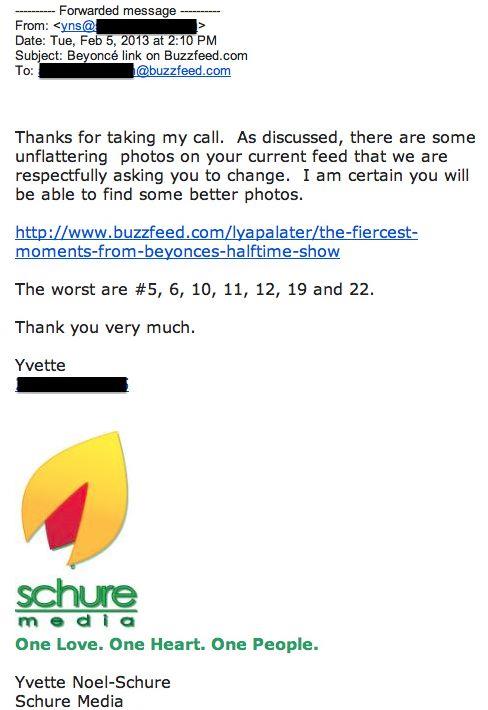 So, of course, they've gotten just a bigger audience.
Gawker pulled together the six photos
(including the one above) that are apparently causing all the controversy. With a million gorgeous photos of Beyoncé out there, why is anyone sweating these six? And one could argue she still looks pretty damn fierce in all of them.
live local music on
Enter your ZIP code to see concerts happening in your area.
Data provided by Zvents
follow msn music