Neil Young clears up nothing
New film for the new album "Americana"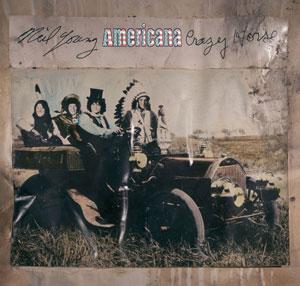 Well, the new
Neil Young
album "Americana" is out, and Neil has helpfully made a 40-minute accompanying film -- that only furthers to muddy the waters of what he has on his mind.
It features artwork by Shepard Fairey
, a separate piece for every song on the album, much as Young did with another artist on the "Chrome Dreams II" tour. Unfortunately, this film left me more puzzled at the end than before I watched it. You be the judge.
live local music on
Enter your ZIP code to see concerts happening in your area.
Data provided by Zvents
follow msn music