Leogun looks to bring swagger back
British power trio blasts their new single "Let's Be Friends"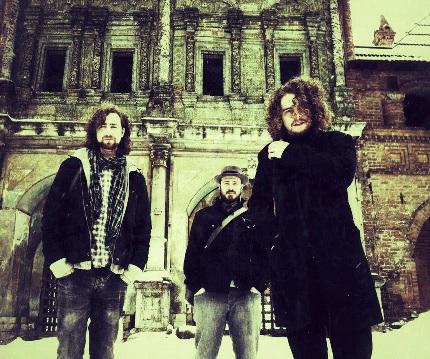 With all the beats, sampling, autotuning and chicanery of the modern music industry sometimes it's just a good, cleansing blast for the ears to hear some straight-up rock from a new artist. That's where Leogun comes in. The British trio counts Jack White among its influences, and it's no surprise that lead singer Tommy Smith grew up in a house listening to Led Zeppelin. Their debut single, "Let's Be Friends," sounds like it could be a "Led Zeppelin I" outtake. As Smith says, "there are no frontmen  (expletive) hitting it like Robert Plant. I miss that. I want to commit myself to singing what's on my mind. If I'm thinking of a young lady, I'm not going to hold back. I'm going to sing about that."


"Let's Be Friends" is available for download in the usual spots, but you can hear it in its entirety by clicking here. You can also go directly to the band's upload at Soundcloud to hear it.
If it hooks you a four-song EP is due out in October, with the full album to drop in the new year. Here is one of the songs from the EP, "Everyday," in a live version.
live local music on
Enter your ZIP code to see concerts happening in your area.
Data provided by Zvents
follow msn music