Superb new song from Ben Folds Five
Band is back sure and strong with "Thank You For Breaking My Heart"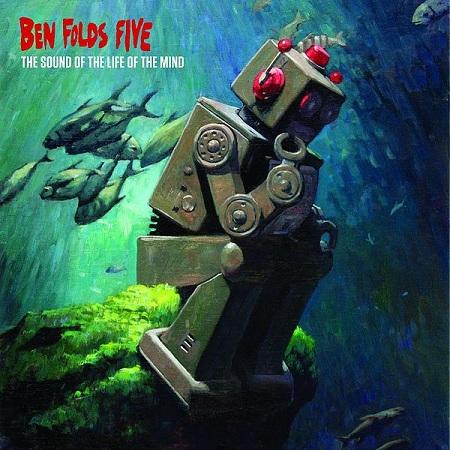 Fans of
Ben Folds Five
had reason to be optimistic last year when the original trio re-formed to record new tracks for Folds'
career-retrospective​
compilation. It went well and Folds himself told MSN Music at the time that he could see no reason why it shouldn't become a full-fledged reunion.
"The Sound of the Life of the Mind" is due in stores tomorrow, Sept. 18, and will be the first BFF album since 1999. Here's an exclusive sneak-peek 24 hours before everyone else. "Thank You For Breaking My Heart" is classic Folds, and the band picks up as if the 13-year hiatus never happened.
Click here to have a listen
.
They'll be live in Atlanta the night of release, part of a U.S. tour that will take them across the states, then through Canada, Australia and the United Kingdom.
live local music on
Enter your ZIP code to see concerts happening in your area.
Data provided by Zvents
follow msn music