Clive Davis lets loose
New autobiography dishes the dirt that matters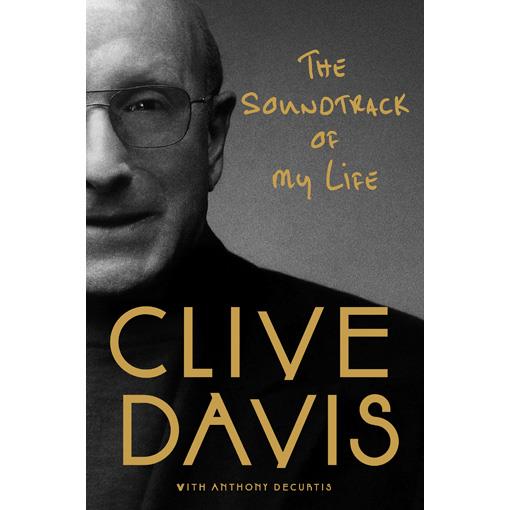 Everybody's writing their books these days, including great ones from Keith Richards and Pete Townshend. Unfortunately, most of them are a last shot at reclaiming past glories, such as record industry mogul/Mariah boy-toy Tommy Mottola's dreadful self-aggrandizing memoir.

Clive Davis has penned "The Soundtrack of My Life." He has a much better story to tell than most, and he seems unflinching in telling it.
Unfortunately, due to our culture all the news stories about it focus on Davis talking about his bisexuality. Really? Is that what we're stuck with? Five pages out of a 600-page book?

Co-writer
Anthony DeCurtis
helps make sure that Davis stays honest, be it revealing
Michael Jackson's Machiavellian plots against his siblings
or
Whitney Houston's drug delusions
.
With so much trash on the shelves these days this looks like the real deal, from the man who was not only there for artists ranging from Bruce Springsteen to Houston, but made things happen for them. Ignore the media hype and check out the real deal.
Update: Oops. Not so fast, Clive. Kelly Clarkson says you're lying in the things you said about her, which makes much of the rest of the book suspect. We'll see as the book gets vetted over the next few days.

live local music on
Enter your ZIP code to see concerts happening in your area.
Data provided by Zvents
follow msn music