'Arrested Development' photos heat up the web
Individual posters tease new episodes' debut May 26 on Netflix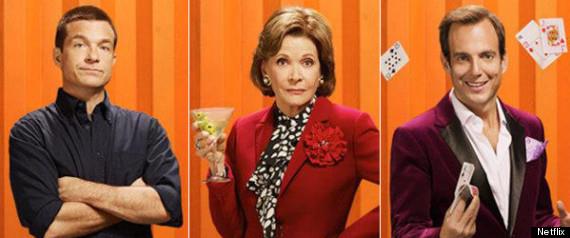 "Arrested Development" is back and better than ever.
To celebrate the beloved comedy's 15-episode return, Netflix has released posters featuring everyone's favorite members of the Bluth family on the show's Facebook page. The posters also include character-specific lines including an ankle-monitored Lucille Bluth (Jessica Walter) saying, "Streaming on Netflix? I don't understand the question and I won't respond to it."
Bing: More on 'Arrested Development' 
It's been seven years since the Bluths graced our TVs but 10 years since the show premiered on FOX.
"They are 10 years older than when we met, so that means emotionally they're, like, two years older than we met them," Mitchell Hurwitz, series creator and executive producer, told EW, which is celebrating the sitcom with three collector's covers. "Amazing things happen when one goes from being emotionally 12 years old to emotionally being 14 years old."
Plus: Left-field reality stars | 10 new gigs for Jay Leno | Reality shows that sound fake 
The newly released "Arrested Development" installments will work within the Netflix paradigm and won't feel like the episodes of old. Instead, episodes will chronicle the adventures of a particular Bluth over the last seven years, with other characters making appearances. In that way, the overall season will feel like a movie or a chapter book with jokes and plots from some episodes paying off in others.
Scroll down to check out some of the posters.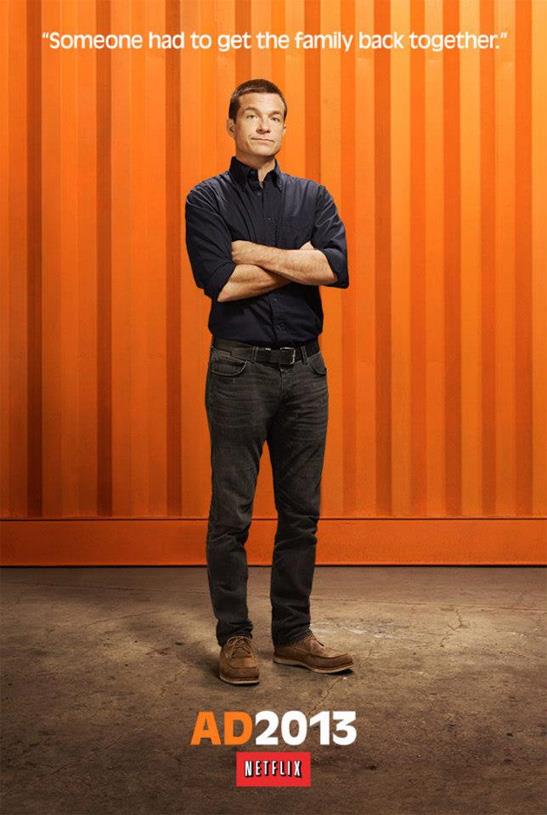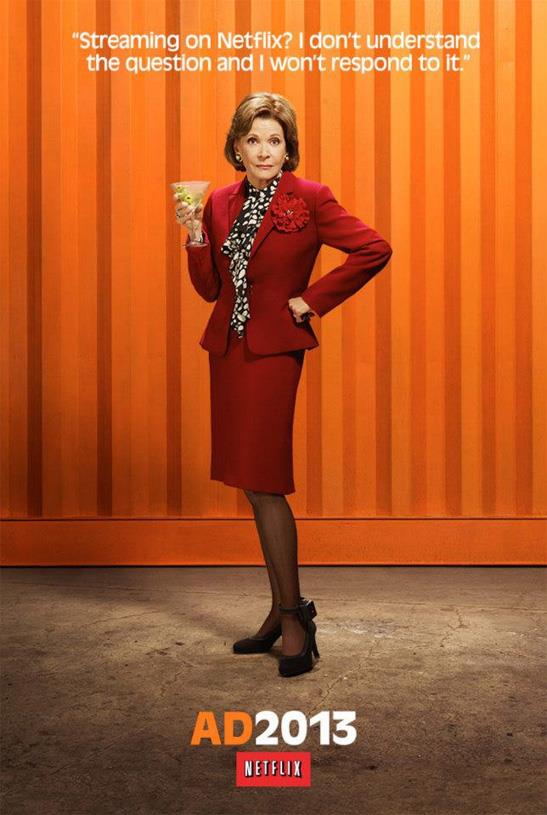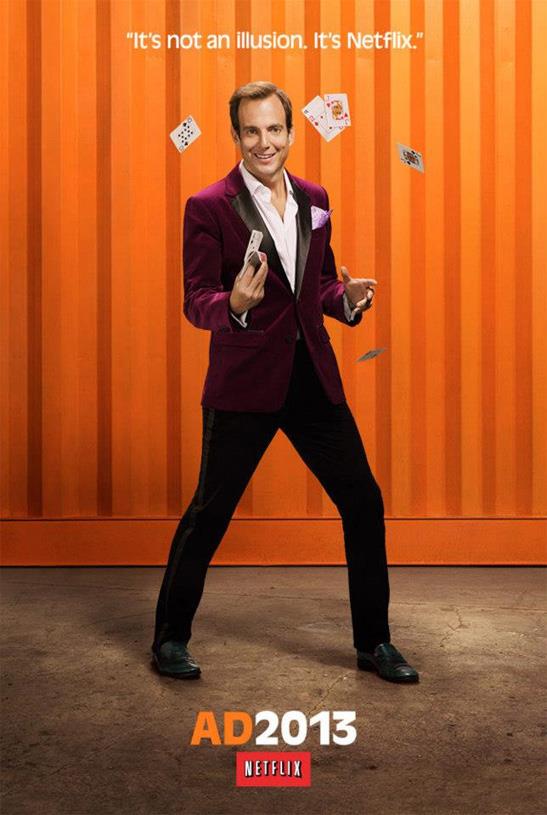 "Arrested Development" will begin streaming Sunday, May 26, on Netflix. 
Are you sure you want to delete this comment?