'Once' spin-off casts Alice
ABC's 'Once Upon A Time' spin-off finds its Alice -- and a name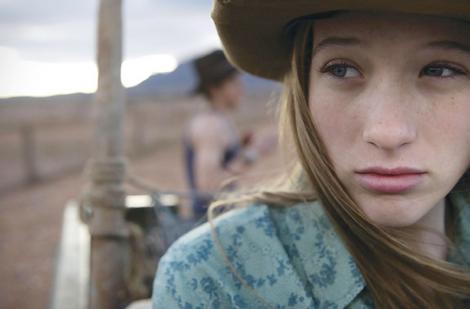 Things are moving quickly on the recently announced pilot spin-off of ABC's fairy-tale drama "Once Upon a Time." 

Bing: 'Once Upon A Time'
|
'Once: Wonderland'
In the four-scene pilot presentation, penned by "Once" creators Eddy Kitsis and Adam Horowitz, the show's Alice will be 22-year-old Australian actress Sophie Lowe, best known for her turn as the title character in the Aussie indie "Beautiful Kate." 
Also cast in the pilot is British actor Peter Gadiot, who will play a character named Cyrus, Alice's love interest in this reimagined Wonderland. Another key player will be the Knave of Hearts, a role filled by Brit actor Michael Socha, late of the UK version of "Being Human." 
The proposed spin-off, now titled "Once: Wonderland,"would be helmed by "Once" creators Kitsis and Horowitz, with consult from writers Zack Estrin and Espenson. If the show gets a pick-up, Estrin would likely be the showrunner, with guidance form Kitsis and Horowitz, while Espenson would return to the original. 
The pilot presentation is set to shoot in Vancouver beginning April 7, as soon as "Once Upon A Time" wraps its sophomore season of production. 
"Once Upon A Time" airs Sundays at 8 p.m. ET/PT on ABC.