FEATURED POST
Getting the blues will now be super chic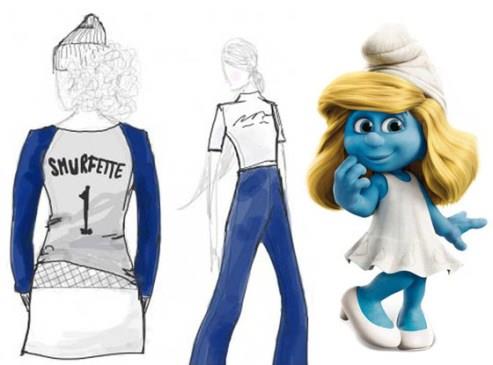 Getting the blues is about to become super chic.
A clothing line inspired by Smurfette is going to debut during New York's Fashion Week at the Conair Style360 space in Manhattan on Feb. 13.
Bing:
More about 'The Smurfs'
|
More about New York Fashion Week
The Le Look Smurfette line will be sold at select premium retailers in the months leading up to the release of the "Smurfs 2" movie on July 31.
Some pieces will include mod dresses, sharp trousers, flip skirts, and three-quarter length cropped jackets.