More Lies Coming to ABC Family
'Pretty Little Liars' picked up for fourth season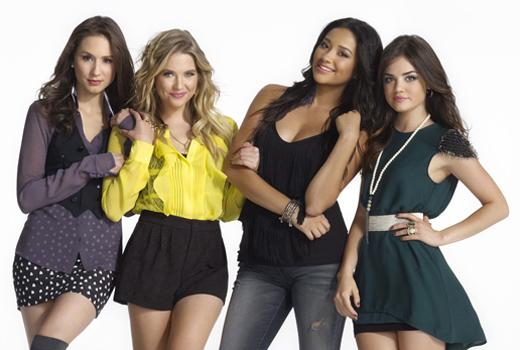 By Tim Kenneally
The Wrap
ABC Family's "Pretty Little Liars" will be back for more fibbing.
The hit series has been greenlit for a fourth season, ABC Family president Michael Riley said Thursday. The 24-episode season will premiere in mid-2013.
Bing: More about 'Pretty Little Liars' | More about ABC Family
Meanwhile, ABC Family will air a "Pretty Little Liars" Halloween special Oct. 23 at 8 p.m.
The renewal is hardly surprising, as "Pretty Little Liars," which wrapped its third season Aug. 28, is the cable network's top-performing series. It also was cable's top summer show this year in multiple demographics, including viewers 12-34 (with a 2.8 rating) and females 12-34 (with a 5.0 rating).
The series, loosely based on the young-adult novels by Sara Shepard, follows a quartet of girls whose clique falls apart after the disappearance of its leader.