Quvenzhané Wallis visits the set of 'A.N.T. Farm'
Youngest Best Actress Oscar nominee's wish to meet all of her favorite Disney TV stars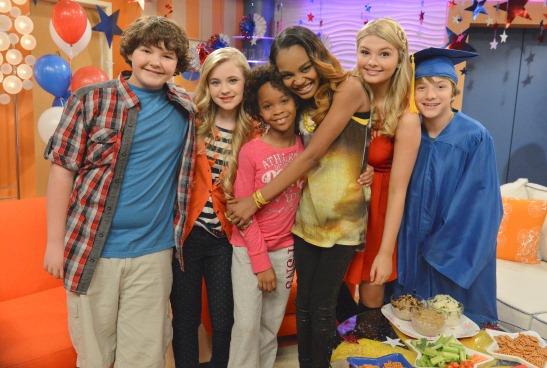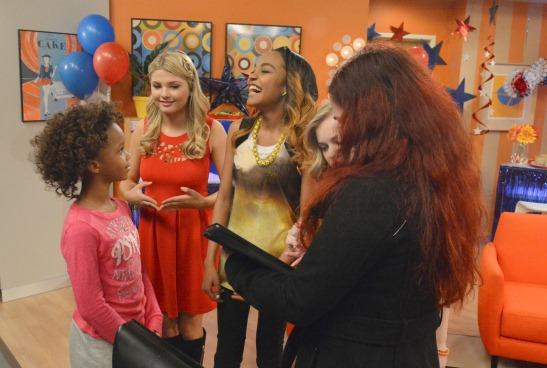 What happens after you've become the youngest Best Actress Oscar nominee ever? You ask to visit the set of every Disney Channel and Disney XD show!
9-year-old Quvenzhané Wallis revealed in an interview last week that she was excited to be an Oscar nominee because it gives her a chance to meet the stars she enjoys watching on TV.
Bing:
More about Quvenzhané Wallis
|
More about 'A.N.T. Farm'
"I want to meet everybody on Disney Channel and Disney XD that are alive," she said in an interview.
Last Friday, Wallis was granted her wish and visited the set of "A.N.T. Farm." It's not known when the fourth grader will visit the sets of her other favorite shows.
Video:
Quvenzhané
Wallis reacts to her nomination
Wallis is nominated for her role as Hushpuppy in the movie "Beast of the Southern Wild."
The 85th Academy Awards airs Sunday, Feb. 24 on ABC.