First look: 'A.N.T. Farm' pays tribute to Black History Month
China Anne McClain dreams she turns into three iconic African American singers
February is Black History Month, and Disney Channel's "A.N.T. Farm" is paying tribute with an all new episode airing tonight.

China and the A.N.T.s are assigned a special project for Black History Month. As China tries to write a song for her presentation, she accidentally falls asleep and dreams she becomes famous African American music icons.
Bing: More about 'A.N.T. Farm' | More about China Anna McClain

Here's China as Janet Jackson: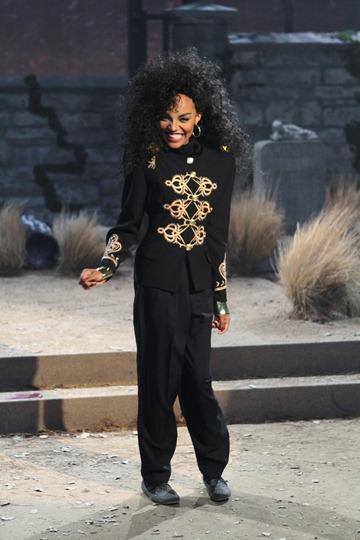 ... and as Aretha Franklin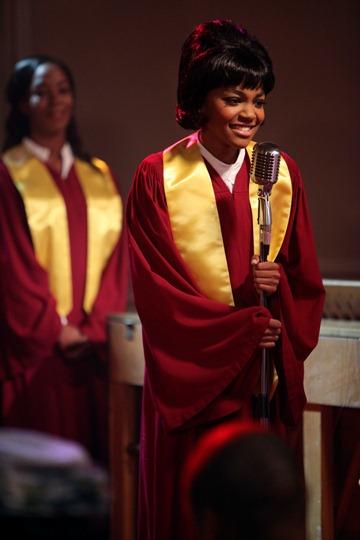 ... and as Ella Fitzgerald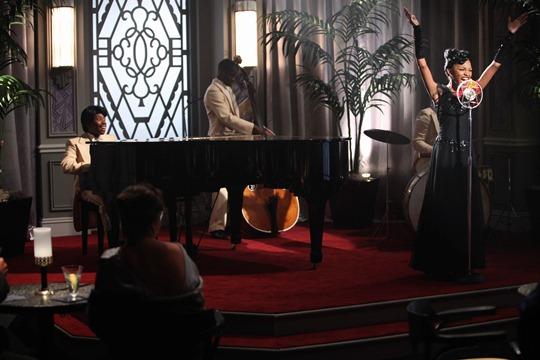 Using her dream as inspiration, China writes a new version of the "A.N.T. Farm" theme song, "Exceptional," with lyrics that pay tribute to the great women who came before her.
Watch a sneak peek of the episode below:
"A.N.T. Farm" airs Fridays at 8 p.m. ET/PT on Disney Channel.