'Big Brother': The many faces of Julie Chen
The animated host reveals her thoughts on new twists for Season 16
Last week
CBS announced some new twists
in the upcoming season of "Big Brother" and also
introduced the new cast
. Just in time for the two-night premiere, MSN TV has exclusive photos of host Julie Chen hamming it up for the cameras. Chen also shared a little bit more insight into what to expect this season.
Photos: Reality TV villains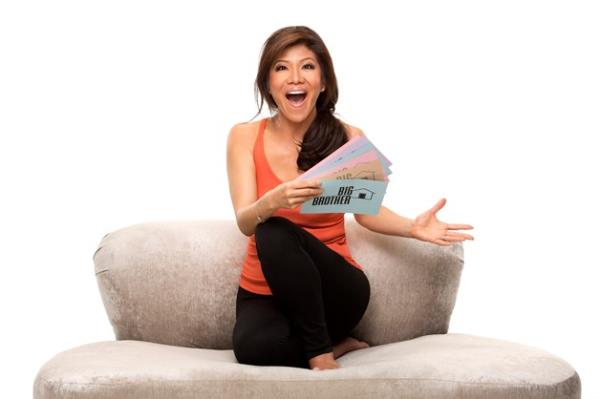 On which of the new twists will have the most impact on Houseguest survival week after week:

Julie Chen: "I think "Battle of the Block" will have the most impact on a Houseguest's ability to survive.  First, those competing in it will literally be fighting for their lives in the game.  Second, it will get one of the HOHs (Head of Households) into BIG trouble.  Let's just say that if I were HOH, I would nominate two weak players
."

Video: Meet the new 'Big Brother' houseguests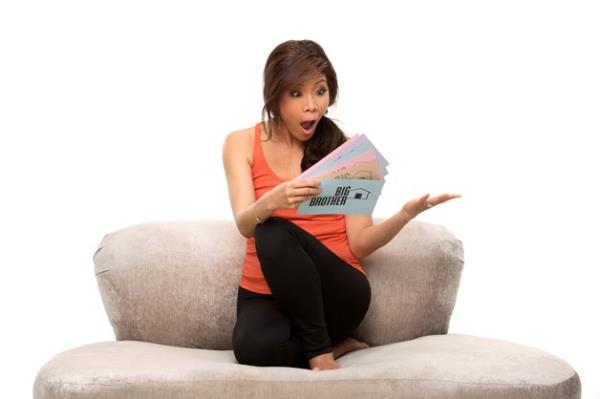 On the rooms and design of this season's tree house theme:

"My favorite room in the urban tree house this year is the honeycomb room.  It's cozy and secluded.  A perfect spot to 'buzz' with your alliance members about your team's strategy.  The room has a door you can close for piracy from others.  This is key to have in the house if you want to scheme!
"

Video: Take a tour of the 'Big Brother' Tree house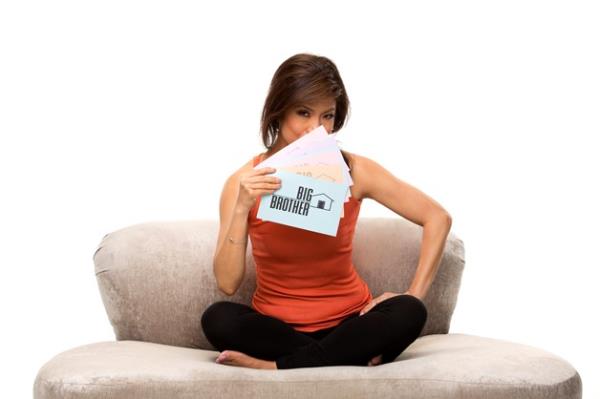 On her most memorable "Big Brother" interview:
"One of my memorable Big Brother interviews was last year with Aaryn.   I had to check my feelings and ego at the door and set aside any personal bad feelings I had for
her ugly comments
.  I had to do my job and be fair and straight despite how personally offended I was.  It wasn't easy, but it was memorable."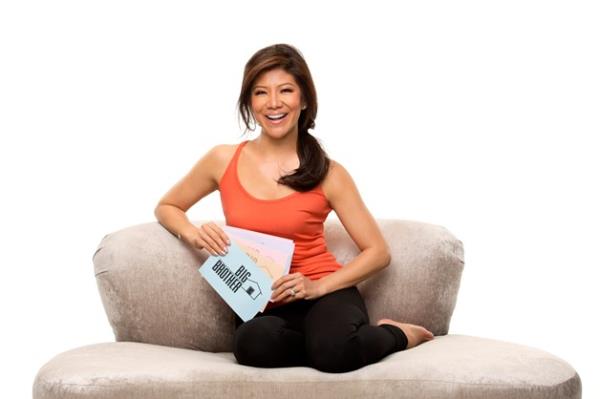 "Big Brother" premieres June 25 at 8PM ET/PT on CBS.
(Photo Credit: Bill Inoshita/CBS)