Cote de Pablo turned down CBS' money for 'NCIS' exit
Network CEO says drama's star was determined to leave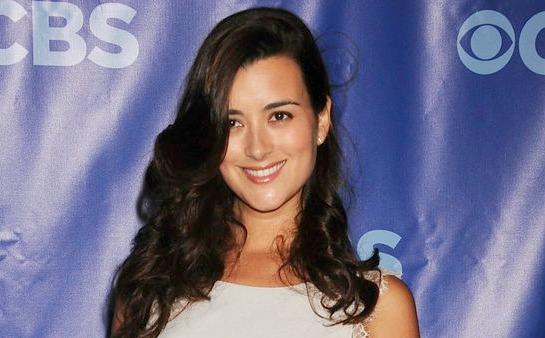 Sometimes money isn't enough.
That's essentially what Les Moonves, CBS' CEO, told reporters at a Television Critics Association press event Monday when talking about his soon-to-be former "NCIS" star Cote de Pablo. Moonves said the network offered the actress at least two large raises but de Pablo turned them down because she wanted off the show.
Bing: More on 'NCIS' | Cote de Pablo
"We offered Cote de Pablo a lot of money — and then we offered even more money," he said. "We didn't want to lose her. We love her ... We obviously were in discussion with the rest of the cast and the producers (and Cote). Ultimately, she decided she didn't want to do the show."
Plus: Why your children should watch TV | Tracking Disney star careers | 2013 Primetime Emmy nominees
Earlier this month, de Pablo announced that she was leaving the series and that her character Ziva would only be in the first few episodes of the upcoming eleventh season. "NCIS," which pulls in 20 million viewers a week, is television's No. 1 scripted drama. The actress has been on the show for eight years.
Although fans were up in arms and angry with CBS after de Pablo's impending exit made headlines, Moonves said the broadcast network is not to blame. "It was purely her decision," he said. "We don't like losing anyone. It's the highest-rated show on TV. We did everything humanly possible."
"NCIS" Season 11 premieres Tuesday, Sept. 24, at 8 p.m. ET/PT on CBS.