First Look: Season premieres for two of Disney XD's top shows
'Kickin' It', 'Lab Rats' will premiere Feb. 17
"Kickin' It" returns to Disney XD for its fourth season on Feb. 17. Leo Howard ("Jack") will make his directorial debut later this season. Howard was officially inducted in the Director's Guild Association, and at 16-years-old, that makes him the youngest person to direct an episode of a television series.
Here's a first look at the season premiere, with stars Mateo Arias, Howard, Jason Earles and Dylan Riley Snyder.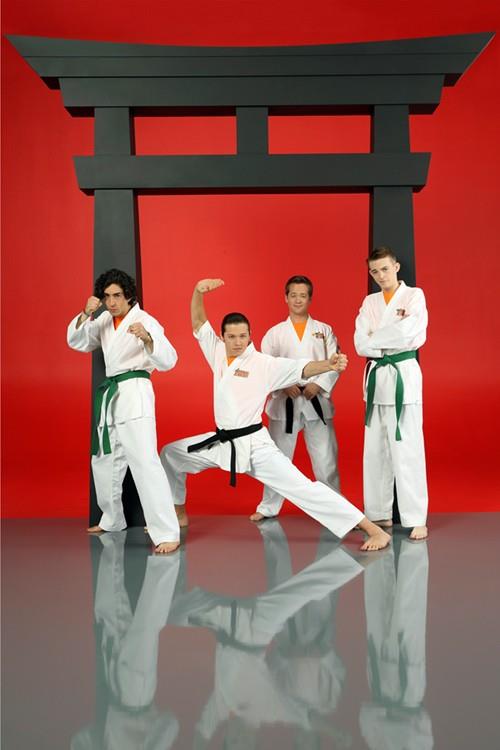 Following "Kickin' It" is the season premiere of "Lab Rats" with a special one-hour episode. This season will feature guest star appearances by Andre Ethier of the Los Angeles Dodgers and Karan Brar from "Jessie", among others.
Here's a first look at the first episode, "Sink or Swim"
Kickin' It premieres February 17 at 6 p.m. ET/PT, followed by Lab Rats at 6:30 p.m. PT/ET on Disney XD