Report: Abby Elliott Meets Your Mother
Arc on hit CBS sitcom is her first post-'SNL' gig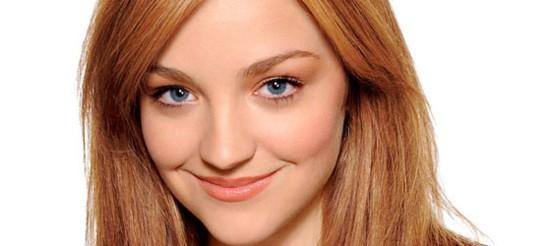 Abby Elliott is now a ready-for-prime-time​ player. According to EW, the former "Saturday Night Live" star -- best known for her impressions of Angelina Jolie and Anna Faris -- will guest in a "How I Met Your Mother" arc as a crazy woman named Janeane.

"The strange, inexplicable phenomenon is: the crazier Janeane gets, the more attractive one of the gang finds her," the show's executive producer tells the entertainment website. "It doesn't end well."
Bing: More on 'How I Met Your Mother' | Abby Elliott
We hate to call nepotism, but Elliott's father, fellow "SNL" alum Chris Elliott, also recurs on "How I Met Your Mother," as Lily's (Alyson Hannigan) dad. Just saying.
Abby Elliott's first episode is not expected to air until next year.
Season 8 of "How I Met Your Mother" premieres Mon, Sept. 24, at 8 p.m. ET/PT on CBS.